St. Louis Tech Triangle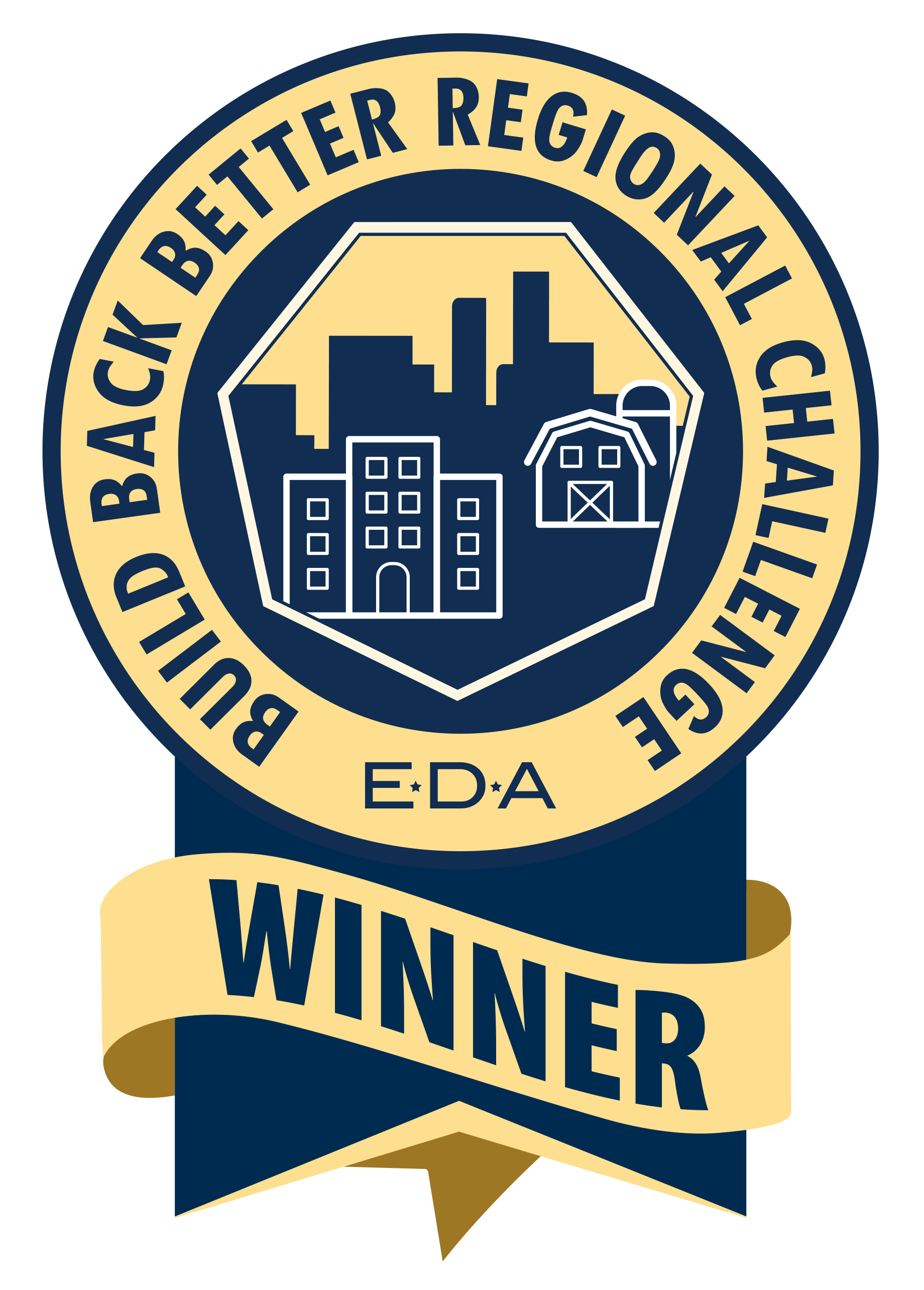 Coalition Lead Applicant: Greater St. Louis, Inc.
Region (applicant-defined): 15 counties in the Greater St. Louis metropolitan area (bi-state)
Coalition Overarching Narrative (applicant submitted) (PDF)
Phase 2 Federal Award: Approximately $25 million
Project Description:
The St. Louis Tech Triangle, led by Greater St. Louis, Inc., will receive approximately $25 million to converge the region's three leading industry clusters of biosciences, geospatial, and advanced manufacturing, and build a national model for inclusive economic growth. The St. Louis metro area, sitting on the border of Missouri and Illinois, is an older industrial economy where long-term distress and racial disparities were further exacerbated by the coronavirus pandemic. The coalition's work will strengthen the global competitiveness of the region's distinct-but-related industries, while equitably distributing the benefits of this economic growth to communities that have been historically excluded. EDA funding will expand the work of Rung for Women, a workforce intermediary that convenes training partners and advanced manufacturing employers to accelerate the number of women (and especially women of color) in industry careers. Other projects will accelerate innovation and entrepreneurship in the region by providing support and business development services to startups (including those owned by historically excluded populations), supplying equipment for workforce training programs, and investing in cutting edge active pharmaceutical ingredient research. The coalition combines historic support and commitment from industry players (e.g., Boeing), labor organizations (e.g., Missouri AFL-CIO), educational institutions, and community-based organizations.
Finalist Showcase Presentation