PA Wilds Outdoor Recreation Industry Cluster Development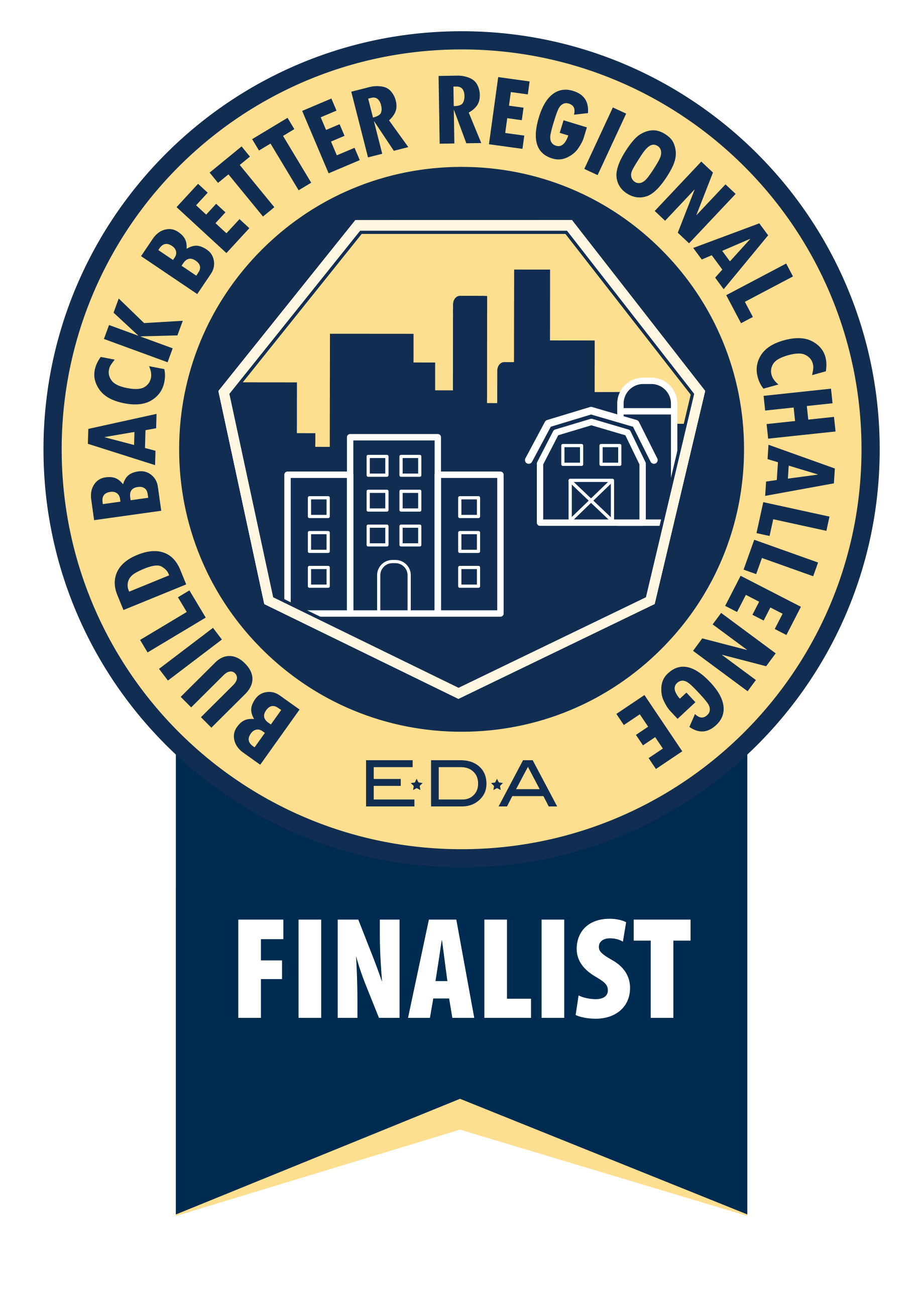 Coalition Lead Applicant: Pennsylvania Wilds Center for Entrepreneurship, Inc.
Region (applicant-defined): 13-county region in rural Pennsylvania
Cluster Sector(s): Recreational and Outdoor
Coalition Overarching Narrative (applicant submitted) (PDF)
Project Description:
The coalition representing the Pennsylvania Wilds region of northern Pennsylvania, led by the Pennsylvania Wilds Center for Entrepreneurship, aims to support the region's emerging outdoor recreation industry cluster. If provided an implementation grant, the coalition projects proposes to capitalize on the region's growing tourism market. The coalition proposes five projects to support this cluster: 1.) strategic recreation infrastructure development; 2.) workforce development; 3.) entrepreneurial ecosystem expansion; 4.) cluster sustainability and resilience; and 5.) profile raising to attract private investment.
Finalist Showcase Presentation