Spotlight: EDA's Revolving Loan Fund Program Helps Bakers Move from Kitchen to Front Office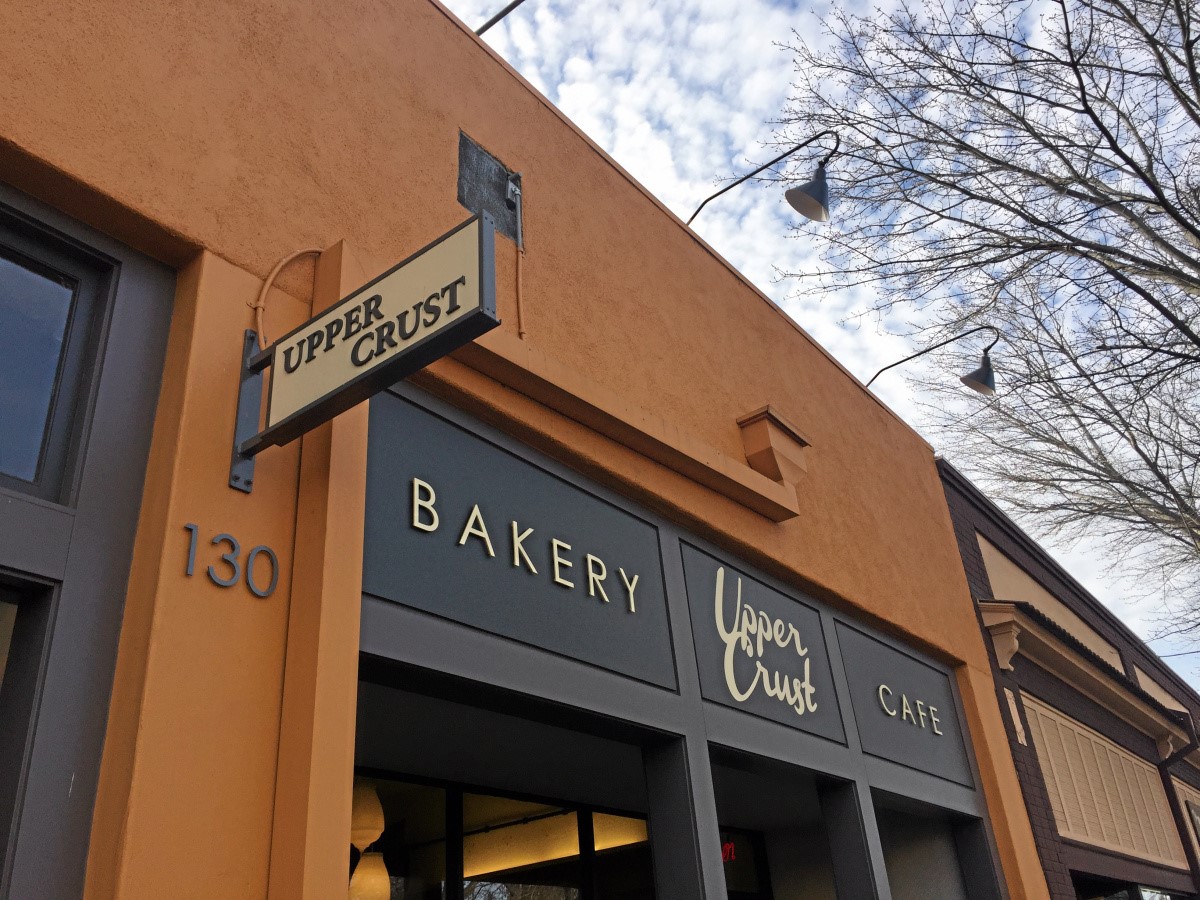 Upper Crust Bakery and Eatery in Chico, California
When the Food Network visited Chico, California's Upper Crust Bakery and Eatery for a 2019 episode of its popular series "Diners, Drive-Ins and Dives," viewers got a taste of some of the signature dishes, like black bean chili with jalapeño cheese corn muffin, that have long earned the Upper Crust rave reviews from locals.
Upper Crust's recent notoriety was no accident: it is the result of the hard work and talent of a husband and wife team of restaurateurs, who have also received support from EDA's Revolving Loan Fund (RLF) program, which provides gap financing to businesses that cannot otherwise obtain traditional bank loans.
Upper Crust Bakery and Eatery and its menu of 'handcrafted wholesome food' has been a staple of the dining scene in Chico for more than three decades. When its longtime proprietor announced plans to retire in 2018, she wanted to ensure this community fixture remained in good hands and personally selected Jeff and Shelby Plummer, both of whom were Upper Crust employees at the time, to take over the business. Without the significant capital needed to meet commercial underwriting standards, however, the Plummers' found themselves unable to secure a conventional bank loan to finalize the purchase.
Success Story: Purdue University Northwest Leverages EDA Innovation Grant to Help Entrepreneurs Manufacture and Bring Products to Market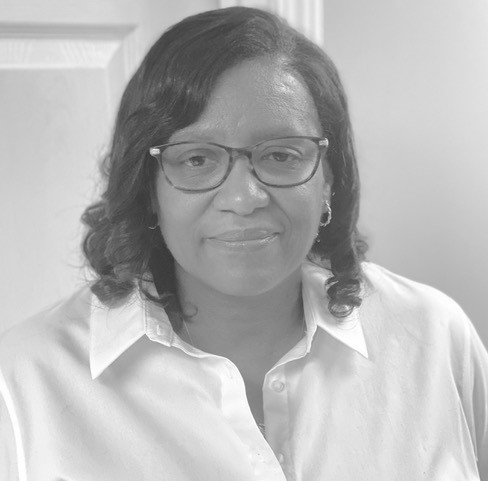 Michelle Pearson, of Merrillville, Indiana, is an entrepreneur who invented OSMORE, the automated communion server.
Michelle Pearson's idea for an invention came to her in a dream, but the reality of bringing her product to market proved to be a bit more challenging.
Pearson's invention is an automated communion server, which would automatically dispense the wafer and wine during the Eucharist for Christians in churches, hospitals, nursing homes, and correctional facilities. A 63-year-old retired teacher, Pearson spent thousands of dollars and drew on the expertise of her large family to build a prototype, but they were unable to bring the product to market.
It wasn't until Pearson connected with Purdue University Northwest's Commercialization and Manufacturing Excellence Center (CMEC) in Hammond, Indiana that her idea came to life.
Ms. Pearson's Communion servers – which will be called the OSMORE -- could start to appear in churches as soon as early 2021.
"I don't know where we would be if we did not become connected with CMEC," said Pearson, a member of the River of Life Ministries in Gary, Indiana.
In 2019, Purdue University Northwest received a $386,316 grant from EDA's Regional Innovation Strategies (RIS) program (now known as Build to Scale) to foster manufacturing-related entrepreneurship and workforce development for an innovation economy in the region.
Highlight: Honoring EDA Employee Military Contributions: Andrew Fiddes, Attorney Advisor for the Disaster Recovery Program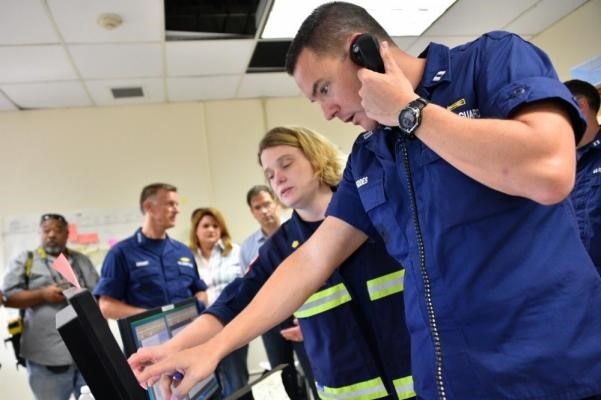 Andrew Fiddes (foreground) serving at Incident Command Post San Juan, Puerto Rico, in the immediate aftermath of the devastating impacts of Hurricane Maria, is seen coordinating the initiation of the inflow of relief supplies in coordination with FEMA and Army/Navy elements
EDA marks Veteran's Day and the month of November by recognizing the brave men and women among us who serve in our military. This year, we'd like to highlight and honor Attorney-Advisor Andrew Fiddes for simultaneous roles as both a civil servant and member of the armed forces.
Fiddes is an Attorney-Advisor in EDA's Office of Chief Counsel, where he supports the Disaster Recovery Program, including CARES Act Recovery Assistance. In addition, Fiddes also serves as Lieutenant Commander in the U.S. Coast Guard Reserve.
The ability to serve our nation as both a uniformed and civilian member is the embodiment of 'service before self,' Fiddes says. In these dual roles, he responds both to the immediate threat or natural disaster to our country and follows up by supporting the important work of the EDA in achieving long-term economic recovery and resiliency.