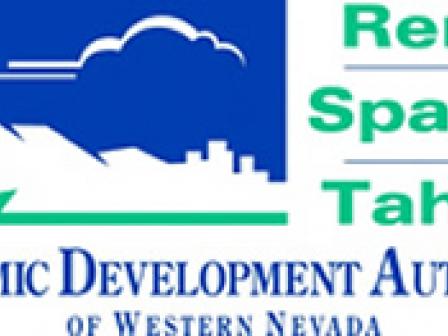 Economic Development Authority of Western Nevada Launches Annual Seed Fund and Venture Conference to Bring Investors to Reno, Advance Startups in Region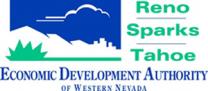 2017 Regional Innovation Strategies grantee the Economic Development Authority of Western Nevada (EDAWN) has launched an annual seed fund and venture conference in Reno, Nevada to bring investors to the region and help provide early stage financing to the most promising local business startups in the area.
EDAWN, in collaboration with its university and community partners, is working with strategic partners from GTG Capital and Seven Peaks Ventures to create a framework to accomplish 3 high level objectives:
Improve access to capital through the creation of new seed funds structured on best practices learned from other communities.
Bring more high net worth individuals into the local seed capital ecosystem with specific emphasis on cultivating female and minority investors.
Improve early stage deal flow and syndication amongst regional investors.
To date the team has:
Engaged the support of Startup Angels and hosted a first of its kind startup investment workshop in April 2018. More than 30% of the participants are new women investors.
Supported the creation of a $400K IOT focused accelerator pre-seed fund.
Recruited six new individual angels who have already started investing.
Established a reoccurring deal flow/deal syndication event which is scheduled to launch in May 2018.
The initial progress is encouraging and has demonstrated the regions capacity for supporting the local seed capital ecosystem. This is especially exciting given that historically many of the local investors and startups had to relocate to Silicon Valley to participate in a more mature venture capital environment. This increased investment activity is helping grow the Nevada entrepreneurship ecosystem so startups can now launch and receive the necessary capital to scale in their own region, and investors have enough deal-flow to stay local with their investments.