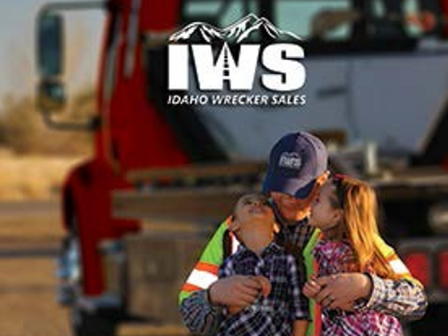 Manufacturing Center at Boise State University Helps "In the Ditch" Towing Products Accelerate Exports
Chuck Ceccerelli, guided by his philosophy that tow trucks should be constructed better and last longer, built Idaho Wrecker Sales and "In the Ditch" Towing Products, now leaders in custom- built tow trucks. When Ceccarelli encountered difficulty developing a design for his "Side Puller" tow truck, he contacted TechHelp, the Economic Development Administration's University Center and Manufacturing Extension Partnership Center at Boise State University.
Ceccarelli was able to tap into the engineering expertise available at the New Product Development Lab, as well as learn about the principles of Lean Manufacturing in order to improve his business. This ultimately led to an increase in global demand and heightened exports of his products. In order to more proactively accelerate exports, Ceccarelli turned to TechHelp and Export Excellence, Idaho's ExporTech Program.
In the Ditch Towing Products has since developed into multiple innovative companies that have continued to develop and ship a variety of new products. Since 2009, the workforce has grown from 15 to over 75 employees. In the Ditch recently completed a million dollar, 20,000 square feet facility to house the company's new machinery and grow its capacity in response to their explosive growth. In addition, the company has developed a strong national and international network of 140 distributors, and has diversified their export market, with 20% of sales going to Asia and another 20% to Europe.