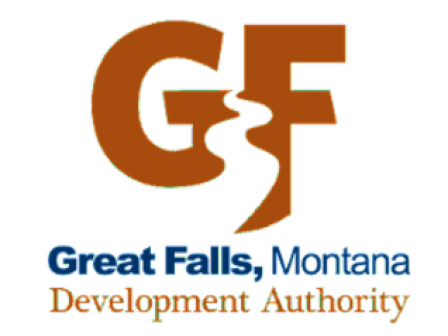 Manufacturing Partnership in North-Central Montana Attracts Jobs and Investment to Region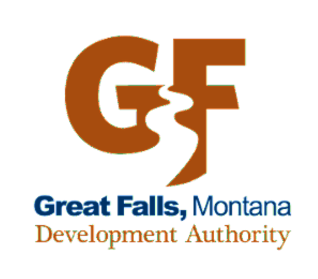 To diversify the regional trade area of Great Falls, Montana, the Great Falls Development Authority, Inc. (GFDA), established the Great Falls Regional Manufacturing Partnership in 2012 to help boost manufacturing growth.
To ensure success, GFDA began by implementing a three-pronged approach: first they worked with existing manufacturers to help increase their profitability, second they helped entrepreneurial manufacturing startups in the area expand, and third they executed a marketing plan to attract new manufacturing businesses.
To fully implement the strategy, GFDA needed additional funding and reached out to EDA for assistance.
In January 2014, EDA awarded $200,000 Economic Adjustment Assistance Program (PDF) grant to GFDA to match $200,000 in local funds. With the funding in hand, GFDA was able to double its manufacturing partnership efforts to cover an 11-county manufacturing hub in north-central Montana, cultivating an environment to grow well-paying jobs in a variety of manufacturing sectors.
GFDA did this by meeting with more than 80 existing manufacturers in the area to assess their potential, discuss opportunities and challenges, and facilitate communications into shared potential opportunities. GFDA also conducted an extensive outreach campaign to reach new manufacturer entrepreneurs.
In addition, through its partnership with SelectUSA, GFDA marketed information to foreign manufacturers to help educate them on why the Great Falls trade region is a great place to do business. As of today, GFDA is working with 53 identified foreign targets.
As a result of the Great Falls Regional Manufacturing Partnership program, two new entrepreneurial manufacturing businesses have established themselves in the community, creating 43 jobs and attracting over $6 million in private investment. Three manufacturing companies have also expanded in the area. Montana Specialty Mills broke ground on a $20 million processing plant in August, Pasta Montana just commissioned a $6.5 million expansion and Montana Eggs just opened a new $9 million facility.
"The EDA grant in support of our Manufacturing Partnership program was a catalyst for our region," said Jolene Schalper, Director of Business Development, Great Falls Development Authority. "With the EDA funding, we were able to put the spotlight on why manufacturing in our region makes business sense and we are thrilled to still be reaping the benefits of these efforts today!"
Tags: