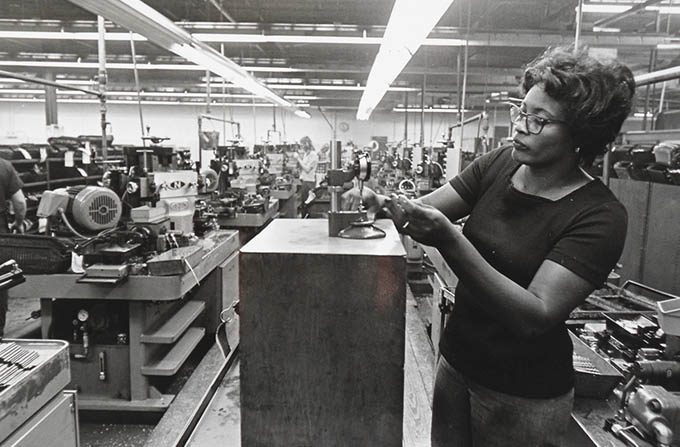 History of EDA
Read about the 50 year history of the Economic Development Administration.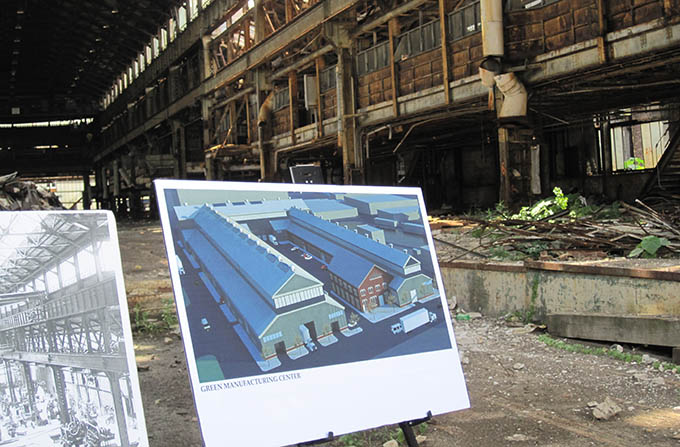 Photo Gallery
View a selection of photos from 1965 to the present celebrating EDA's 50 year history.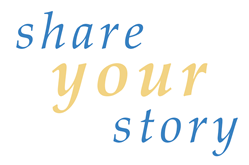 Share Your Story
Send us your story on how EDA has impacted your life within the last 50 years.