In Teton County, Idaho, EDA And ECIPDA Incubate Innovation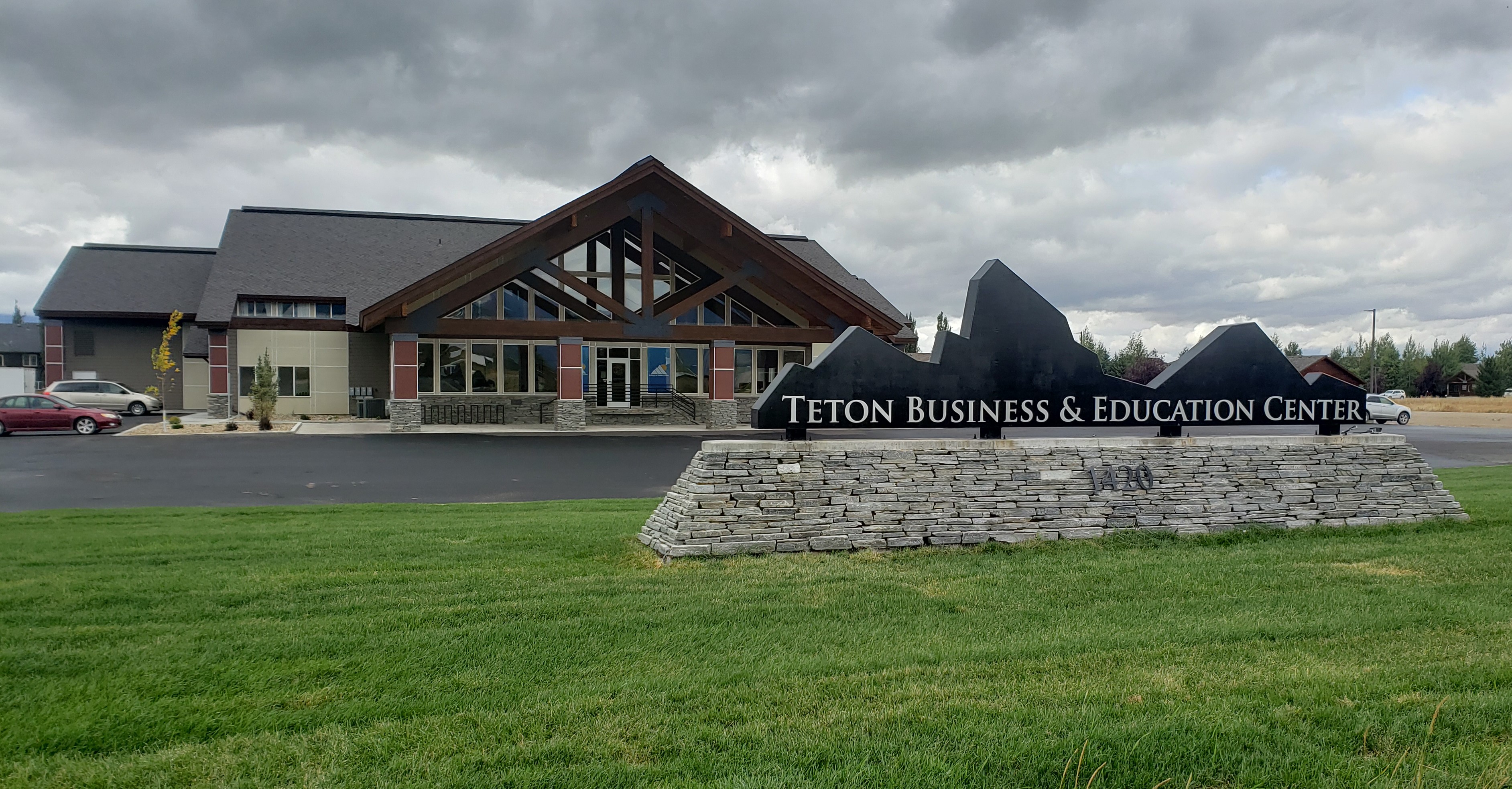 The Teton Business and Education Center is located in Driggs, Idaho.
With a population of just 25,000, Rexburg, Idaho, may not be the first place you imagine when you think innovation, but don't let its size fool you.  Rexburg is home of the Idaho National Laboratory, the birthplace of nuclear energy, and the former home of the late inventor-turned-billionaire James LeVoy Sorenson. It is also the home of the East-Central Idaho Planning & Development Association (ECIPDA), a U.S. Department of Commerce Economic Development Administration  (EDA) designated Economic Development District (EDD) working to expand the region's innovation economy.
Over the last two decades, ECIPDA has established nearly a dozen business development centers across Eastern Idaho. The centers, which serve as incubators for startups in the region's growing innovation economy, provide small businesses with affordable office space, technical assistance, gap financing from an EDA-capitalized Revolving Loan Fund, and opportunities for networking with other tenants that help foster collaboration.
"The goal of our business development center program is to get businesses rooted and establish a firm foundation for their companies," explained Rick Miller, a project manager with ECIPDA. "The facilities have been a blessing for the communities."
In 2013, ECIPDA discovered an opportunity to expand its network of business development centers to Teton County, Idaho. On the site of a recently shuttered auto dealer in the small town of Driggs, Idaho, ECIPDA built the Teton Business and Education Center. Financed with the help of a $3.8 million Public Works program grant from EDA, the 21,000 square-foot facility is following the manual for success that ECIPDA has carefully crafted.
Among the startups currently incubating at the Teton Business and Education Center are a kombucha tea distributor, a concrete refinishing firm, a water testing company, and a specialty online retailer. As these businesses find their footing, they'll migrate out of the center to occupy commercial real estate in Driggs and surrounding communities, freeing space for a new crop of startups while also spreading economic opportunity around the region.
Supporting Employment Accessibility
The center's biggest tenant, however, is a permanent fixture and one that's particularly important to the economic vitality of Teton County. Southern Teton Area Rapid Transit, a county-funded bus service, operates from the grounds of the business development center. It provides daily commuter shuttles between Driggs and Jackson, Wyoming.
"A lot of employees from Idaho go over to work in Jackson," said Ted Hendricks, ECIPDA's Director of Community and Economic Development. "So public transportation is a big deal for Teton County."
Reliable transportation linkages between Teton County, Idaho, and its cross-border neighbor – Teton County, Wyoming, helps both communities. It allows Jackson, Wyoming, and its famous ski resort to fill a seemingly endless need for labor in the construction and hospitality sectors, while also providing steady employment to many residents.
Bright Future
Since the Teton Business and Education Center opened, 20 jobs have been created or retained and the potential for accelerating success is clear. According to Miller, ECIPDA's Rexburg Business Development Center has generated more than 500 jobs in the last decade, a number that does not include additional jobs created by businesses after they've left the incubator.
Underscoring these achievements, the Walton Family Foundation recently named the Jackson, WY-ID Micropolitan Statistical Area (MSA) – of which East-Central Idaho is a part – the third most dynamic MSA in the United States.
EDA's Public Works Program (PDF) empowers communities to revitalize, expand, and upgrade their physical infrastructure to attract new industry, encourage business expansion, diversify local economics, and generate or retain long-term, private sector jobs and investments. To learn more, and see how others are using EDA grants to support local economic development, please visit the EDA website.