Recompete Pilot Program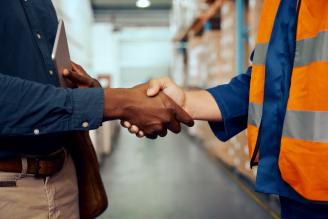 The Recompete Pilot Program is an economic development initiative that will provide grant funding to distressed communities across the country to create, and connect workers to, good jobs and support long-term comprehensive economic development by helping to reduce the high, prime-age (25 to 54 years of age) employment gap.
Tech Hubs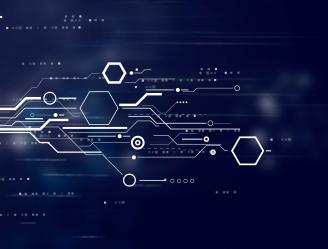 The Tech Hubs program is an economic development initiative to drive technology- and innovation-centric growth that leverages existing R&D strengths and technology demonstration and deployment capacities (public and private) within a region to catalyze the creation of good jobs for American workers at all skill levels equitably and inclusively.
American Rescue Plan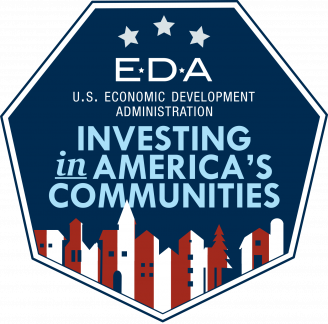 On March 11, 2021, President Joseph R. Biden signed the American Rescue Plan into law. This historic legislation was designed to enable all Americans to respond to and recover from the impacts of COVID-19.
Under the American Rescue Plan, EDA was allocated $3 billion in supplemental funding to assist communities nationwide in their efforts to build back better by accelerating the economic recovery from the coronavirus pandemic and building local economies that will be resilient to future economic shocks.
American Rescue Plan funding enables EDA to provide larger, more transformational investments across the nation while utilizing its greatest strengths, including flexible funding to support community-led economic development.
EDA is no longer accepting applications for funding under this program.
Explore Some of EDA's Programs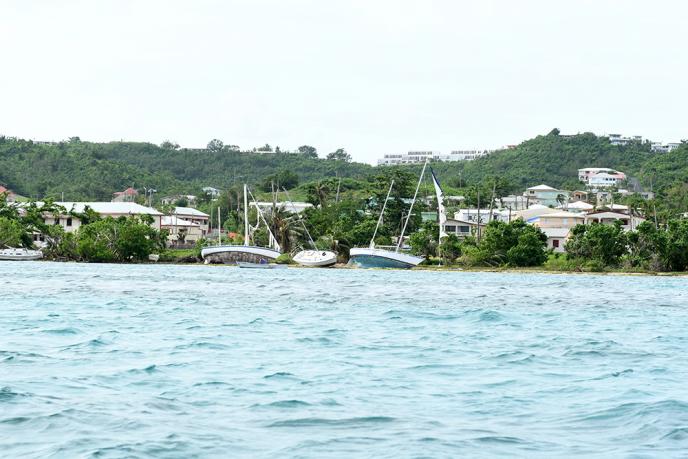 Disaster Recovery
EDA has a long history of successfully supporting disaster recovery and resiliency efforts (PDF). EDA's role in disaster recovery is to facilitate the timely and effective delivery of Federal economic development assistance to support long-term community economic recovery planning and project implementation, redevelopment and resilience. EDA is uniquely positioned to coordinate federal support for regional disaster recovery efforts in partnership with its extensive network of Economic Development Districts (EDDs), University Centers, and other stakeholders in designated impact areas.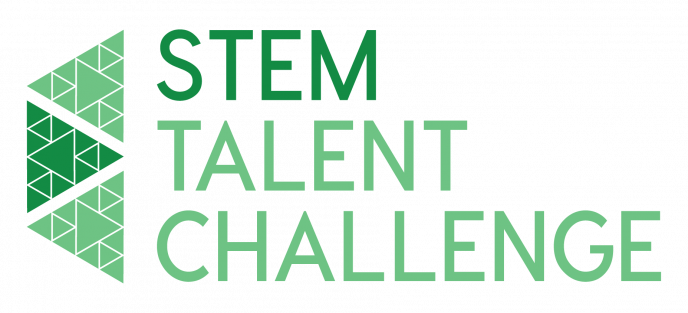 STEM Talent Challenge
The U.S Economic Development Administration's STEM Talent Challenge aims to build STEM talent training systems to strengthen regional innovation economies. The FY21 STEM Talent Challenge will award a total of $2 million in grants to organizations that are creating and implementing STEM talent development strategies that complement their region's innovation economy.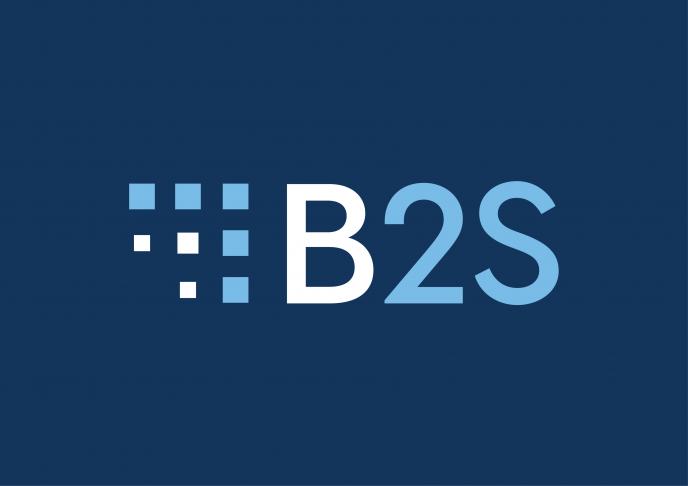 Build to Scale
The Build to Scale Program builds regional economies through scalable startups through the Venture Challenge and Capital Challenge. Learn more about the full funding opportunity.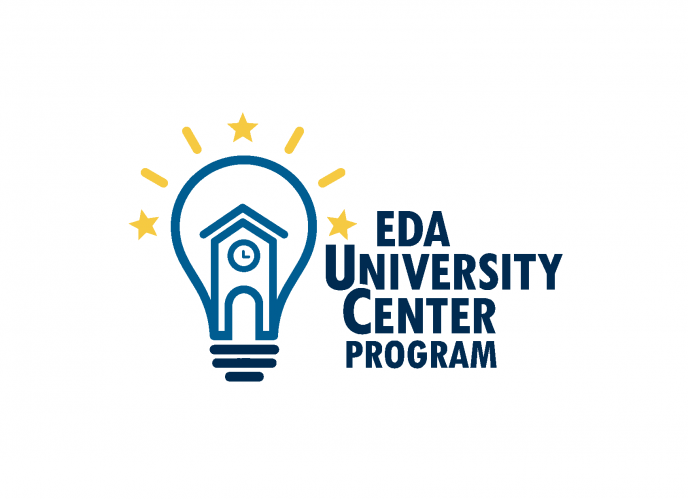 EDA University Center Program
EDA's University Center program enables institutions of higher education and consortia of these institutions to establish and operate University Centers (UCs) focused on leveraging university assets to build regional economic ecosystems that support innovation and high-growth entrepreneurship, resiliency, and inclusiveness.