American Rescue Plan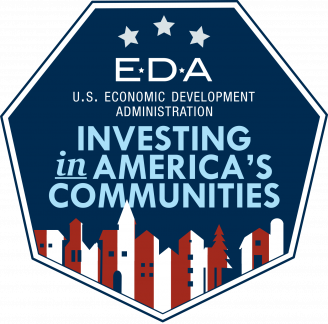 On March 11, 2021, President Joseph R. Biden signed the American Rescue Plan into law. This historic legislation was designed to enable all Americans to respond to and recover from the impacts of COVID-19.
Under the American Rescue Plan, EDA was allocated $3 billion in supplemental funding to assist communities nationwide in their efforts to build back better by accelerating the economic recovery from the coronavirus pandemic and building local economies that will be resilient to future economic shocks.
American Rescue Plan funding enables EDA to provide larger, more transformational investments across the nation while utilizing its greatest strengths, including flexible funding to support community-led economic development.
EDA is no longer accepting applications for funding under this program.
Explore Some of EDA's Programs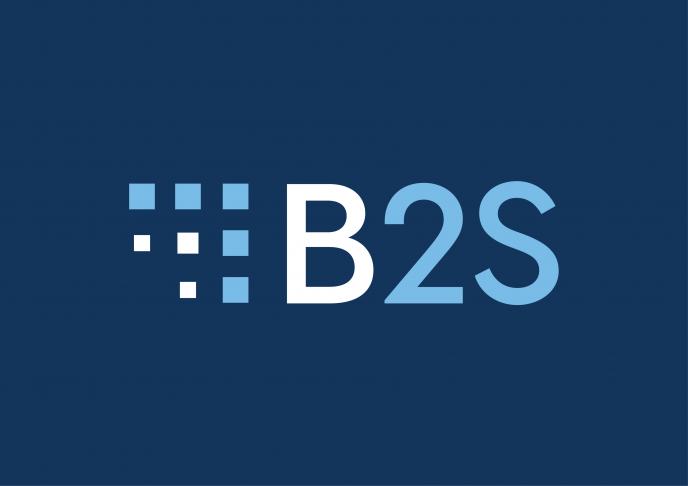 Build to Scale
The Build to Scale Program builds regional economies through scalable startups through the Venture Challenge and Capital Challenge. Learn more about the full funding opportunity.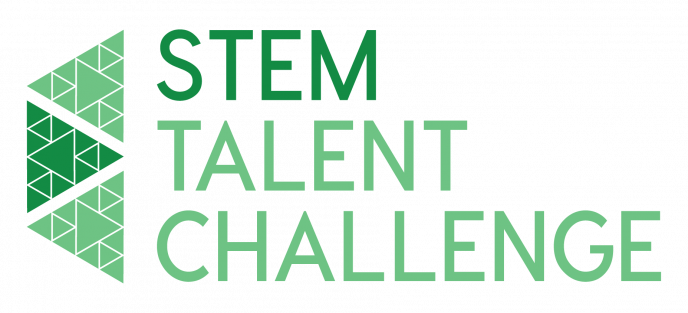 STEM Talent Challenge
The U.S Economic Development Administration's STEM Talent Challenge aims to build STEM talent training systems to strengthen regional innovation economies. The FY21 STEM Talent Challenge will award a total of $2 million in grants to organizations that are creating and implementing STEM talent development strategies that complement their region's innovation economy.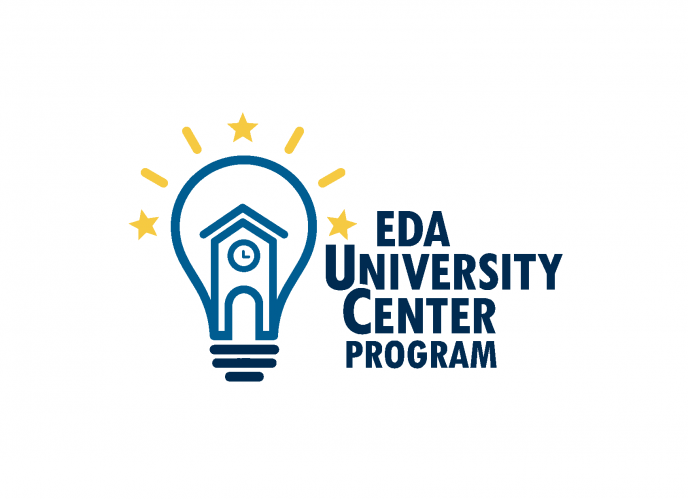 EDA University Center Program
EDA's University Center program enables institutions of higher education and consortia of these institutions to establish and operate University Centers (UCs) focused on leveraging university assets to build regional economic ecosystems that support innovation and high-growth entrepreneurship, resiliency, and inclusiveness.