Explore Grant Resources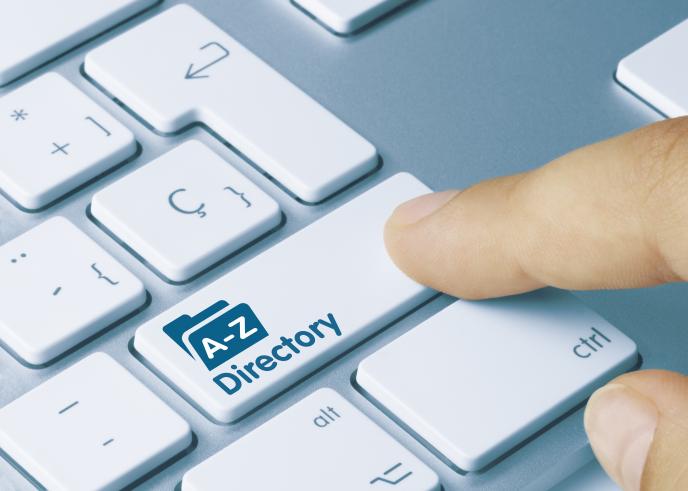 Economic Development Directory
This directory provides links to critical local resources including EDA regional office contacts and state government contacts, as well as EDD, TAAC, RLF, University Centers, and Tribal planning organization sites.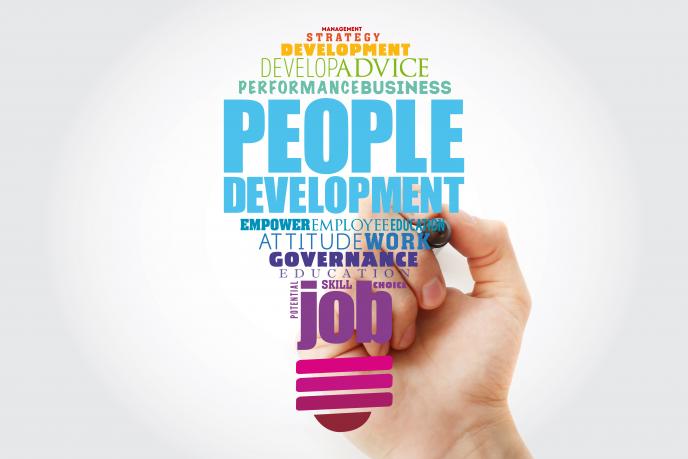 Managing Your EDA Grant
Review a detailed list of forms, links, and other helpful resources available for grantees.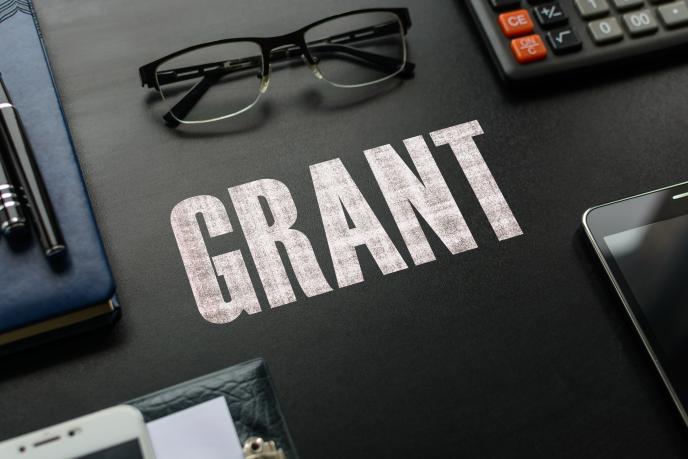 Latest EDA Grants
View grants that EDA has awarded over the last several years, and read more about how EDA has helped communities across America through its various programs.