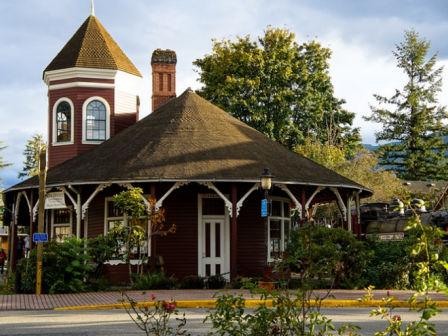 King County Businesses Navigate Pandemic with Support From EDA and OneEastside SPARK
On February 20, 2020, Washington state reported the first COVID-19 death in the United States. Within a month, the state issued one of the nation's first stay-at-home orders, a directive that was initially to last for just two weeks. OneRedmond CEO Kristina Hudson, however, knew that preparation was the best precaution. Under Hudson's direction, the Redmond, Washington-based economic development organization immediately undertook a survey of local businesses to identify their greatest potential needs in the event of a prolonged economic disruption.
"When we started closing down the economy, I was fortunate enough to have a team that knew economic development very well," Hudson recalls. "We had a feeling this could last much longer."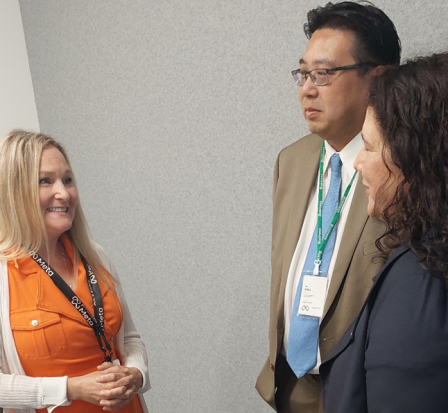 Based on the results of their research, OneRedmond drafted a plan to support the local business community. In working with their regional partners, that plan quickly grew to include 22 additional cities in eastern King County, Washington. Operating under the banner OneEastside SPARK — and supported with a $500,000 grant from the Economic Development Administration (EDA) — the program became a central resource and planning hub to disseminate timely information and technical assistance to the area's business community.
EDA's investment allowed OneEastside SPARK to serve as a critical connector between public resources and commercial needs. The program worked with 1,145 unique businesses, guiding their owners to the resources they needed to weather the pandemic. In the span of 15 months, OneEastside SPARK hosted 41 webinars and 300 one-on-one advising sessions, connecting hundreds of companies to more than $4.4 million in grant funding and non-repayable loans and supporting the maintenance of more than 68,000 jobs. At a time when access to scarce and costly personal protective equipment was critical to a successful reopening, OneEastside SPARK also procured and distributed more than 2.5 million face masks and 38,000 bottles of hand sanitizer for local businesses.
A particular point of pride for Hudson and her staff is the impact their efforts had in partnering with regional community-based organizations and helping business owners with English as a second language. OneEastside SPARK piloted programs that were made available in 10 different languages, while providing collateral to partner organizations in an unbranded format that allowed customization and localization. Over time, the reach grew beyond King County. According to Hudson, OneEastside SPARK received unsolicited contact from small business owners from as far afield as Texas, Georgia, California, and New York who sought resources for their own economic recovery efforts.
"EDA's role was of the highest importance to the success of this program," says Hudson, who reports that OneEastside SPARK is now looking at ways to continue this much-needed work in the post-pandemic environment. "For many of these companies, the pandemic has a long tail. We may feel like we're out of it, but many small businesses are not and especially those furthest from opportunity."