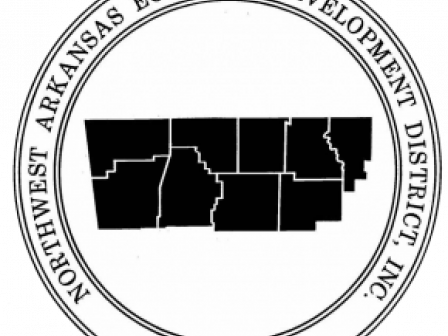 Developing Comprehensive Economic Natural Disaster Strategies in Northwest Arkansas
The Northwest Arkansas Economic Development District (NWAEDD) has seen 10 Presidentially Declared Disasters in its counties over the past 15 years, each of which had far-reaching consequences for its citizens and economic prosperity. Given the vulnerability of the region, the NWAEDD has identified disaster mitigation planning as a critical priority to help reduce or eliminate damage and the loss of life and property.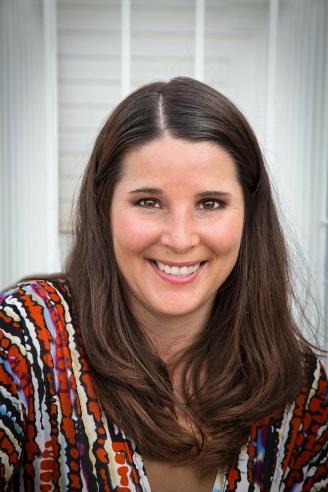 To address this need, NWAEDD joined the EDA VISTA program in 2017 and on-boarded AmeriCorps VISTA member Kristina Cates to serve as a Disaster Resiliency Coordinator. Cates has been charged with researching and compiling historical data and meeting with community stakeholders to develop disaster mitigation plans for the region. Counties covered by the project are Boone, Madison, Marion, Newton, and Searcy.
A recent community natural disaster survey and hazard mitigation questionnaire completed by NWAEDD found that 60% of citizens felt that "they are not prepared" to deal with a disaster situation. To increase the preparedness level and accelerate development, Cates will be completing comprehensive community inventories and risk assessments for multiple jurisdictions.
As the project progresses, Cates will be meeting with stakeholders to increase community relationships and buy-in for the project. Cates is increasing her field expertise through FEMA's Emergency Management Institute and plans to use her knowledge base to build resources for her team at NWAEDD and the Northwest Arkansas community. Once adopted, the hazard mitigation plans will allow these communities to apply for funds to assist the implementation of their mitigation strategies.
In addition to developing tools that will increase the district's resiliency, Cates is increasing NWAEDD's staff capacity by coordinating meetings with district partners and developing grant applications for member jurisdictions. She also serves on the committee tasked with developing NWAEDD's annual report, which celebrates its 50th anniversary this year.
Kristina Cates, a lifetime resident of Boone County, AR, graduated from John Brown University in Siloam Springs with a Bachelor of Science in liberal arts and is currently pursuing her master's in human service counseling. She is a proud mother of three boys that are her world. Growing up, Cates experienced economic barriers and a lack of resources first-hand and has been drawn to work with nonprofit organizations because of the challenges that she overcame. The EDA AmeriCorps VISTA program has allowed Cates an opportunity to serve her community and be close to her family. As a result, Cates ensures every step of the planning process is performed with hard work and dedication.