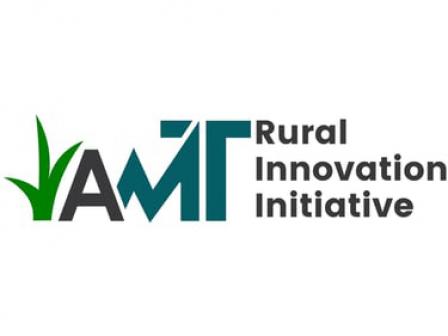 Tailored Support for Montana's Rural and Indigenous Entrepreneurs
Montana attracts millions of visitors every year with its vast landscapes, natural beauty, and wildlife. The Big Sky State is one of the country's largest by area, but is one of the least populated, home to less than 2 million residents and averaging less than seven people for every square mile of land. It is also home to eight federally recognized tribes.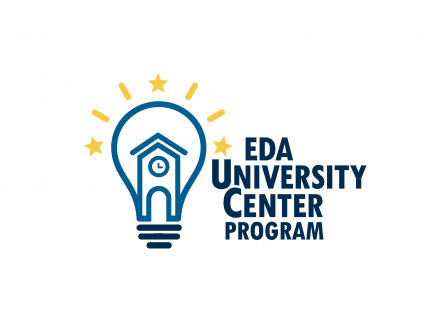 But a small population does not mean the state is short on growth. Montana is becoming a popular place for businesses and startups. In 2022, more than 53,000 new businesses opened, the most in a single year. However, much of the business and population concentration is in the state's urban areas, creating a unique set of challenges and opportunities for businesses elsewhere in the state.
"Rural and Indigenous entrepreneurs don't have the same resources and connections that those in more populated areas may have. We aim to close that gap," said Karl Unterschuetz, Outreach and Engagement Manager.

His organization, Accelerate Montana, has been supporting economic development in the state since 2001. Its programs operate through the University of Montana and a separate, affiliated non-profit organization. It supports career and business development through partnerships, coaching, workshops, training, and skills development. It supports businesses in various stages, ranging from the idea phase to those looking for global expansion while providing targeted support.
One of the organization's programs, Accelerate Montana's Rural Innovation Initiative (AMRII), provides entrepreneurial coaching and support, specifically for rural and Indigenous  communities. In 2018, the program was named an EDA University Center and awarded a five-year, $730,000 EDA investment.
AMRII focuses on collaborations, outreach, and programming through all stages of business development including idea conception, customer discovery, business model design, scaling and expansion, reaching entrepreneurs who otherwise may not find the support they need. Events and programs include startup fundamental workshops and training, pitch events, networking events, and online resources.
"We've worked with entrepreneurs in a diverse range of industries, ranging from agriculture to technology," said Paul Gladen, Director. "A lot of their ideas are focused on solving problems in their own community and so our support hasn't been focused on one industry."
Throughout the multi-year EDA University Center grant, AMRII has adjusted and tailored its programming to best support and fulfill the needs of rural and tribal entrepreneurs to meet them where they are. AMRII has also been able to identify common challenges for potential business owners.
"Our entrepreneurs tell us that lack of access to capital stands in their way of launching or growing. Yet at the same time, we hear from financiers that there is a lack of projects ready for financing," Unterschuetz said.
The AMRII team has started to dig into the discrepancy and is now leading the first statewide flow of capital market study. The goal is to facilitate increased flow of capital in rural Montana to startups and high growth potential businesses.

The study is expected to be released in May 2023.