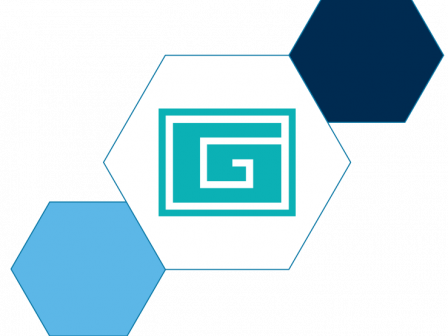 Venture Capital Fund Focuses on Boosting Businesses in Rural Colorado
With a focus on rural communities, a venture fund in western Colorado is helping to create new opportunities for entrepreneurs and businesses. The Greater Colorado Venture Fund (GCVF) started in 2018 and focuses on supporting early-stage startups.
"The vast majority of venture capital in our country goes to two states – California and New York, and the majority of venture capital in Colorado goes to the front range- Boulder and Denver," Greater Colorado Venture Fund Partner Marc Nager said.
Instead, GCVF focuses its investments in rural Colorado.
"There are smart, amazing people everywhere. They may not have the same vocabulary and training that venture capital investors typically see, but they have incredible insights and experience in markets that a lot of other entrepreneurs tend not to have. That's where we can come in and give them opportunities and help connect them with capital, networks, and other resources," Nager said.
In 2020, GCVF was awarded a $285,000 EDA Build to Scale award. The EDA investment allowed GCVF to add a third full-time employee and expand its reach to entrepreneurs and businesses through the Greater Colorado Pitch Series.
The pitch competition started in 2020 and grew substantially in its second year.
"It went from about $500,000 in capital invested the first year, to almost $7 million this year. It's massive. I don't know of any other pitch events deploying that volume of capital for early-stage ventures in rural markets," Nager said.
This year, the pitch series had 90 legitimate applications from rural Colorado entrepreneurs and businesses.
One business to receive capital out of the pitch event is Agile Space. The business in Durango, Colorado is 3-D printing rocket engines and won a contract for lunar landers. It is growing so much that it is doubling its workforce and Nager says it has the potential to grow even more and hopefully change the narrative of what's possible in the community in the process.
Learn more about EDA's Build to Scale competition.