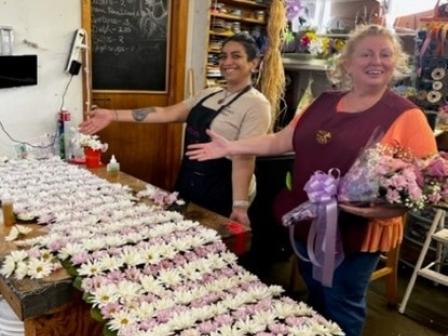 EDA Powered Capital is Helping Delaware and Pennsylvania Surge Business Growth
For more than thirty years, True Access Capital (TAC) has been empowering small business owners and entrepreneurs in Delaware and Pennsylvania, providing them with startup capital. Since opening its doors in 1991, TAC has provided nearly $50 million in funding to more than 1,400 organizations, allowing them to, in turn, open for business as well.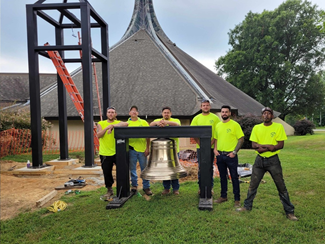 TAC investments are designed to benefit low-income communities, as they work with women, minorities and others traditionally underserved. TAC also operates its own Womens Business Center, which offers business services to female entrepreneurs, including courses on financing, marketing, social media and more.
Despite helping so many businesses take root however, their community was not immune to the economic devastation of the coronavirus pandemic. In July 2020, the Economic Development Administration (EDA) provided TAC with a $1.2 million grant through its Revolving Loan Fund (RLF) program. It was designed to help alleviate the severe economic impact of the pandemic and to provide permanent resources to support economic resiliency in the region.
"The EDA award enabled many of our local businesses to continue operating during the pandemic," said Sheila Harrigan, Asset Manager. "Small businesses reached out to us with their concerns over job retention and working capital. Through EDA, we were able to alleviate those concerns."
These businesses included Tri-State Fabrication & Machining, LLC, headquartered in New Castle, Delaware. This family-owned and operated business first opened its doors in 2014 to great success, but by early 2020, the pandemic was starting to take its toll.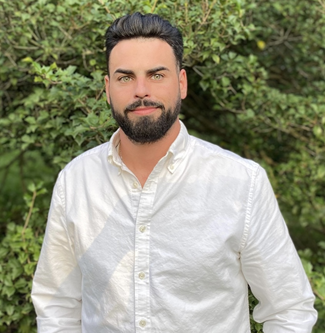 "Jobs were getting harder and harder to find, prices were going up, and it was getting harder to pay my vendors," said Andrew Studzinski, President & Owner. "Then I heard about True Access, where I met two people who were like a ray of sunshine…Sheila and Phyllis. They understood my situation and were so kind and worked with me to get a loan, which helped me pay all of my vendors and keep the company afloat."
Tri-State received a $50,000 loan for working capital and to purchase machinery, equipment, and other inventory. Along with additional financing through EDA's RLF program, this loan enabled Tri-State to retain 18 employees.
Another business that benefitted from this award is First Class Hauling, LLC, a minority-owned freight carrier company headquartered in Smyrna, Delaware. At the onset of the pandemic, TAC provided First Class Hauling with a $35,000 relief loan for working capital and job retention, allowing them to maintain their staffing levels. Prior to the pandemic, First Class had primarily transported dry bulk goods and grain feed hay. By mid-2020 however, the construction and shipping industries had expanded exponentially, and First Class began transporting sand, gravel, and stone for many commercial development companies.
Despite the setbacks of 2020, life went on for most of us, as we kept up the traditions that we hold dear. Weddings, graduations and funerals were still conducted, and flowers were in high demand. The Flower Place, located in New Castle, Delaware, had many orders to fill, but it was forced to close its doors through a government-ordered shutdown. This female-owned enterprise now faced the prospect of losing six employees.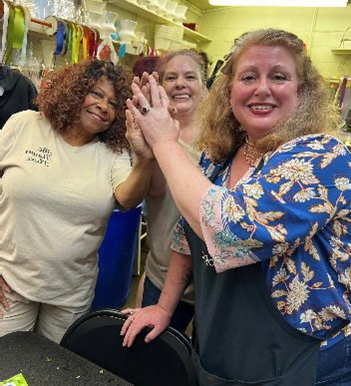 "I reached out to True Access Capital and the Women's Business Center where I found support and encouragement as well as funding available to help businesses that suffered as a result of the pandemic," said the store's owner, Diane Hess. "The loans I was able to secure played an integral role in the survival of my business. I don't know what I would have done without all the support both businesswise and financially."
That assistance came in the form of a $10,000 loan to continue operations. Today, The Flower Place is an all-purpose flower shop with a broader inventory, including tropical plants, silk arrangements, fruit baskets and more.
While many of TAC's customers are already well established, they also provide technical assistance to new startups taking their first steps into the business world.
"Older businesses have their stuff together," Harrigan said. "Startups usually take about two years, during which time we're there to monitor their progress. We don't run the business for them, but we do provide the training, the expertise and the encouragement to help ensure the success of women and small entrepreneurs."
To read about other projects supported by the Economic Development Administration, please visit eda.gov.