Building Resilient Economies in Coal Communities Initiative
A Community of Practice for coal communities seeking to revitalize and diversify their economies
Operated by National Association of Counties Research Foundation (NACo) in partnership with the West Virginia Community Development Hub, Community Builders and EntreWorks Consulting with support from EDA.
About the

BRECC 

Community of Practice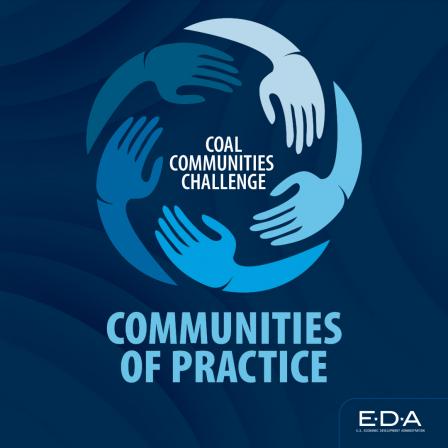 The Building Resilient Economies in Coal Communities (BRECC) Initiative is designed to help communities in coal-reliant regions enact place-based, locally driven development strategies to build thriving, resilient economies. The BRECC Initiative includes four key components: 
BRECC Network: a national peer-learning, capacity building, and resource-sharing network of coal-reliant communities seeking to diversify and grow their local and regional economies. ​

Coalition: an intensive learning and leadership-building community for ~20 leaders from coal-reliant communities designed to identify and support exemplar communities that have demonstrated efforts toward economic resilience and transition. ​

Action Challenge: an intensive technical assistance and peer learning program for ~15 communities designed to expand the network of coal community models for diversification planning and to build the pipeline of future economic development and revitalization projects.​

Storytelling Campaign: A national campaign to share coal community experiences with a broad audience.
Audience: Intergovernmental and cross-sectoral stakeholders from coal-reliant communities, with a focus on local leaders
For more information: https://www.naco.org/BRECC
To register: BBREC National Network Registration Form
Contact: coal@naco.org
Publications
Background Resources