In This Issue
EDA In The News
Success Story: Italian Owned, American Made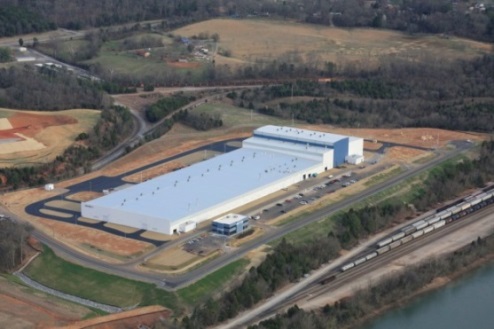 The $50 million Del Conca Facility in Louden, TN
The USA is the premier location for new business investment, top among all countries. According to Department of Commerce data released in Spring 2014, foreign direct investment flows into the United States and its territories rose from $160 billion in 2012 to $187.5 billion in 2013.
In Tennessee, an EDA investment is having a tremendous impact by helping to attract a premier Italian tile manufacturer. Earlier this year, Del Conca USA (DCUSA) celebrated the opening of its new $50 million facility in the Sugarlimb Industrial Park in Louden. The company forecasts the production of 30-million-square-feet of tile per year.
Guest Column: Strengthening Global Investment in America's Future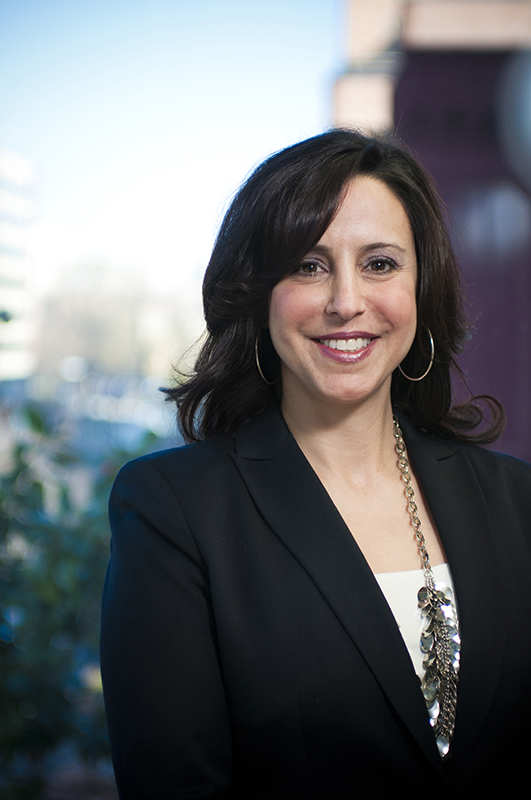 Nancy McLernon, President and CEO of the Organization for International Investment (OFII)
By Nancy McLernon
Nancy McLernon is president and CEO of the Organization for International Investment (www.OFII.org). A non-profit association, OFII represents the U.S. operations of many of the world's leading global companies, which insource millions of American jobs. OFII works to ensure the United States remains the top location for global investment.
A year ago, President Obama made the welcome announcement that attracting global investment must be a top priority for the federal government. It was part of the Administration's continued effort to pursue aggressively foreign direct investment (FDI) through its SelectUSA program.
Why is foreign direct investment so important? First, it supports U.S. jobs. Currently, U.S. subsidiaries of global companies employ 5.6 million Americans and add a staggering $736 billion in value to the U.S. economy every year. These insourcing companies represent more than 17 percent of our manufacturing workforce, are responsible for 16 percent of all domestic research and development activities, produce more than 20 percent of all U.S. exports, and pay 16 percent of all corporate income taxes.
Highlight: 2015 SelectUSA Investment Summit: On your mark… get set…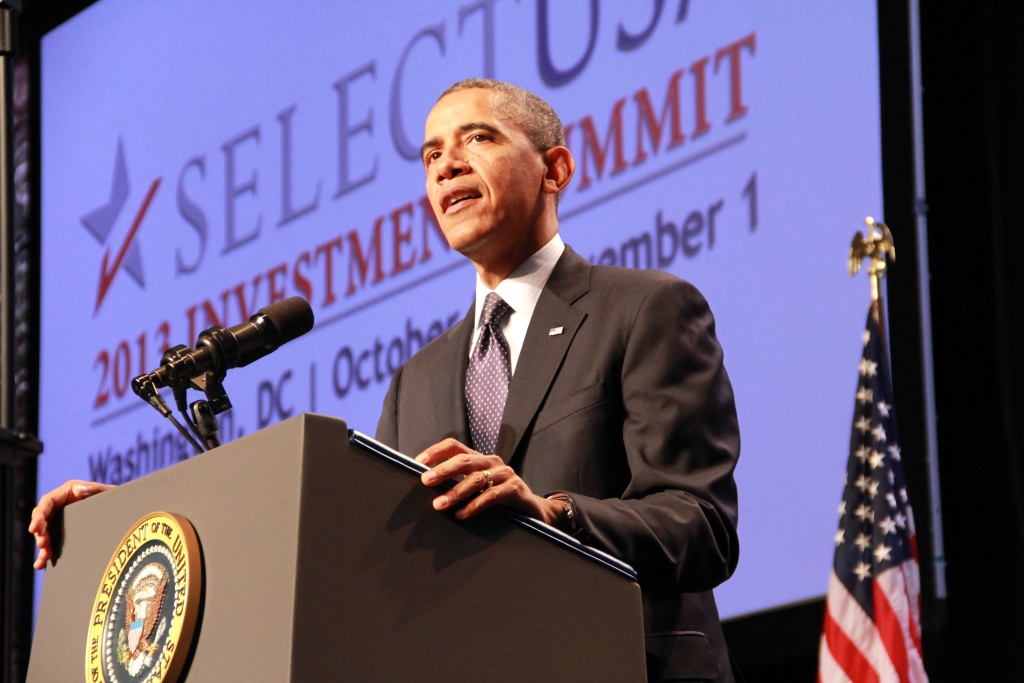 President Obama Addresses the 2014 SelectUSA Investment Summit
Great news: Registration will open soon for the 2015 SelectUSA Investment Summit to be held on March 23-24, 2015. As those who attended last year can attest, the first SelectUSA Investment Summit was a tremendous success, and next year's will be even bigger and better. While the team at SelectUSA works closely with economic development organizations (EDOs) every day of the year, the 2015 Investment Summit will pull out all the stops and bring investors from around the world to meet with U.S. EDOs under one roof.
When you register for the Summit, you'll get access to our robust matchmaking system where you can arrange one-on-one meetings with potential investors. You'll learn about the latest trends in foreign direct investment (FDI) and reshoring from high-profile speakers, as well as practical resources to help you more effectively attract investment. You'll also be able to connect with other economic developers, service providers, and government officials who can share tools and information to help you bring more jobs home.