Guest Column: Strengthening Global Investment in America's Future
November 2014 Newsletter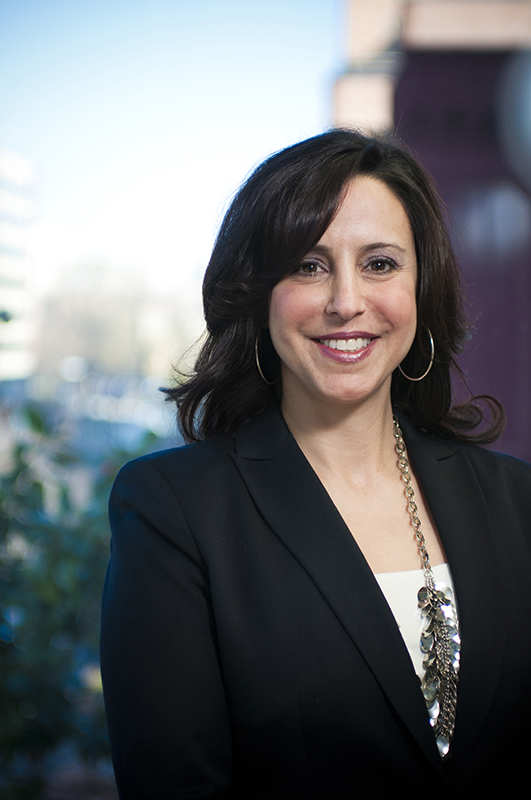 Nancy McLernon, President and CEO of the Organization for International Investment (OFII)
By Nancy McLernon
Nancy McLernon is president and CEO of the Organization for International Investment (www.OFII.org). A non-profit association, OFII represents the U.S. operations of many of the world's leading global companies, which insource millions of American jobs. OFII works to ensure the United States remains the top location for global investment.
A year ago, President Obama made the welcome announcement that attracting global investment must be a top priority for the federal government. It was part of the Administration's continued effort to pursue aggressively foreign direct investment (FDI) through its SelectUSA program.
Why is foreign direct investment so important? First, it supports U.S. jobs. Currently, U.S. subsidiaries of global companies employ 5.6 million Americans and add a staggering $736 billion in value to the U.S. economy every year. These insourcing companies represent more than 17 percent of our manufacturing workforce, are responsible for 16 percent of all domestic research and development activities, produce more than 20 percent of all U.S. exports, and pay 16 percent of all corporate income taxes.
While current levels of FDI are impressive, there is certainly room for growth. In 2000, 37 percent of all foreign direct investment came to the United States. Last year, it fell to 19 percent. The cause of this dramatic decline is clear: international competition has sharply increased. Other countries have reformed their business environments to be more welcoming to foreign capital. Additionally, the Organization for Economic Co-Operation and Development now ranks the United States in the bottom half of its Regulatory Restrictiveness Index.
Even with this decline in FDI over the past decade, the United States is still considered a premier location for international investment. The Organization for International Investment (OFII) and PricewaterhouseCoopers LLP released the 2014 Insourcing Survey, which provides keen insights from 101 U.S. chief financial officers (CFOs) of insourcing companies headquartered overseas. When asked to rank their confidence on a scale of 1 to 25, the CFOs gave the U.S. economy an average score of 17.4, a 20 percent increase from the 2011 survey. In fact, more than 80 percent of insourcing CFOs think the U.S. business climate today is as good as or better than the previous year.
That should be good news to economic development organizations (EDOs), which play a critical role in America's fight to stay competitive in the global race for jobs. They are the unsung heroes serving on America's FDI frontlines, actively engaging global investors to create opportunities. EDOs fight every day to improve our communities and spread prosperity.
My organization, OFII, works with policymakers to ensure that the United States remains a top location for global investment. We track global, national and state-specific trends in FDI so that we know how America can best compete.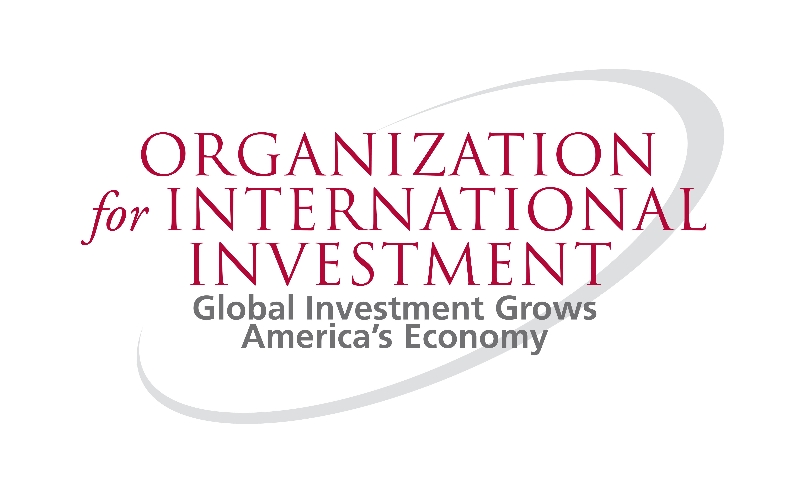 Organization for International Investment (OFII) logo
We also work to ensure that policymakers provide aftercare to companies once they have invested in a local community. Connecting them with local businesses and customers, supporting public-private partnerships, and investing in education in order to provide a quality workforce is critical ways states can help insourcing employers grow.
SelectUSA is another way our country actively pursues and attracts FDI. It connects businesses and investors from around the world with U.S. economic development organizations at the state, regional, and local levels. At the annual SelectUSA Summit, participants benefit from unique networking opportunities, one-on-one meetings, moderated panels, and discussions on the latest information on business investment. At the inaugural summit, more than 1,300 participants representing foreign firms and regional and state EDOs heard senior level officials discuss the importance of attracting FDI, including President Barack Obama,. The 2015 Summit promises to be even bigger.
Without question, foreign direct investment is a critical factor in the future success of the U.S. economy. Welcoming those from other countries to our shores — as symbolized by the Statue of Liberty — is an American tradition, and when insourcing companies invest in America, business prospers and local communities thrive.