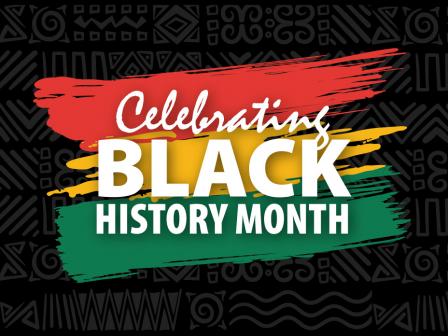 BLOG | EDA Celebrates Black History Month
Beginning today and continuing through the end of February, EDA joins other Department of Commerce bureaus in celebrating Black History Month!
African American entrepreneurs are increasingly central to the maintenance of a strong U.S. economy. According to one recent analysis of U.S. Census Bureau data, the number of Black small business owners in the United States was nearly 30 percent higher in the third quarter of 2021 than prior to the pandemic, a rate outpacing other demographic groups. 
EDA is committed to ensuring the promise of American prosperity is equitably realized through its investments in projects and programs designed to generate new economic opportunities for the United States' African American community.
Highlights of recent EDA investments include:
"Black History Month is a time to reflect and recognize African Americans' contributions to U.S. economic competitiveness and how those contributions have helped forge our vision of a more equitable nation," said Alejandra Y. Castillo, Assistant Secretary of Commerce for Economic Development. "We aim to support the ecosystem that empowers communities and Black entrepreneurs whose innovation is essential for the modern American economy."
Follow EDA on Twitter, Facebook, Instagram, and LinkedIn throughout the next month for updates on EDA observances and activities in celebration of Black History Month.