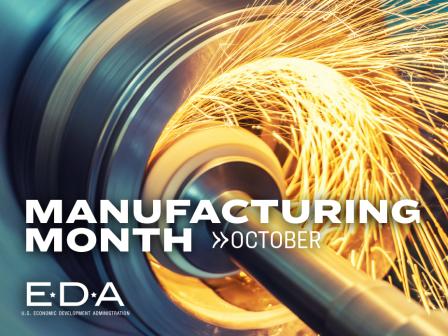 Reflections on Manufacturing Month, Part 2
EDA's suite of flexible grant programs supports a wide range of economic development planning and projects to strengthen the U.S. manufacturing base and build an economy where American manufacturers drive global progress through innovation.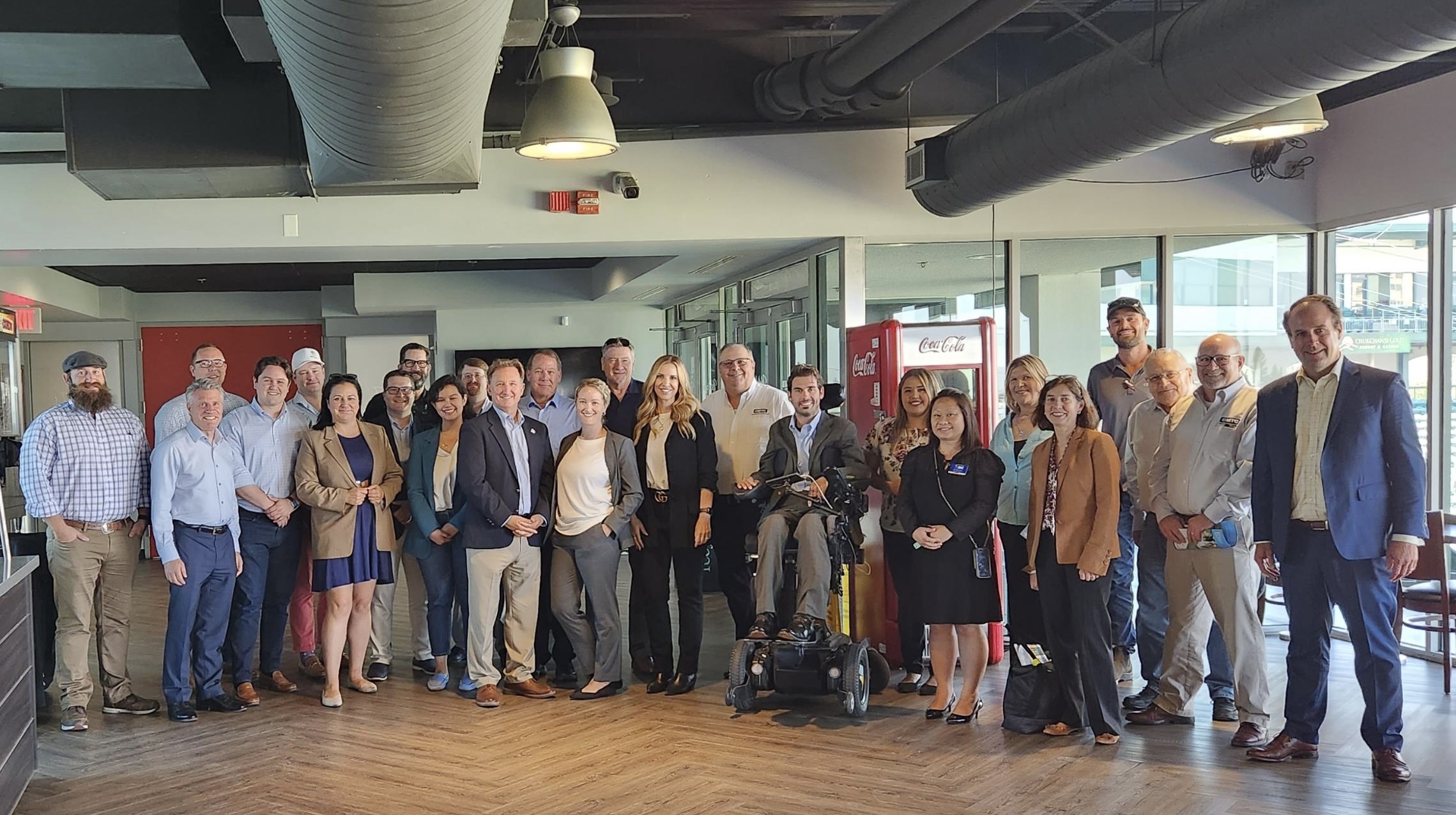 The breadth and scale of these investments, including through innovative, place-based initiatives — like the Build Back Better Regional Challenge, Good Jobs Challenge, and Tech Hubs program — reflect the Administration's renewed industrial policy to stoke regional collaboration and rebuild manufacturing in ways that promote equity, support communities and create a more secure and sustainable future economy. These initiatives advance the National Strategy for Advanced Manufacturing's recommendation to build and strengthen regional manufacturing networks in order to maintain global leadership.
EDA also supports a national community of practice for regional manufacturing leaders engaged in this work.
Healthy Manufacturing Ecosystems Support Resilient Communities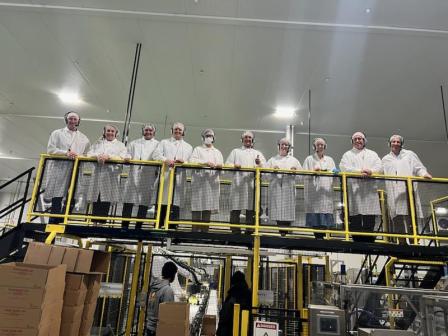 EDA's Communities of Practice facilitate peer learning and connections among economic development leaders confronting similar challenges across different places. The manufacturing Community of Practice, led by the American Manufacturing Communities Collaborative (AMCC), is designed to connect manufacturing stakeholders in a collaborative effort to amplify and align best practices in manufacturing-focused economic development. Dozens of regional leaders participate weekly to share strategies, raise questions and crowdsource solutions for engaging nontraditional workforces, promoting technology adoption, optimizing partnerships with MEP and Manufacturing USA Institutes and more.  
Some of these regional manufacturing leaders know each other but many do not. This project helps to break down silos, and accelerate the exchange of ideas and resources among practitioners, and across geographies.  
As Deputy Secretary of Commerce Don Graves said in AMCC's inaugural podcast, finding ways of "lifting up an ecosystem and the strengths of one region and connecting them with the strengths and opportunities of another" is what allows our economies to succeed. 
Over the last year, the AMCC has taken its efforts on the road to learn how different manufacturing consortia are building networks of partners and weaving together regionally relevant federal, state and local resources. Insights shared and connections made online and through collaborative efforts like the recent Manufacturing Momentum Summit help spark new ideas and accelerate action to strengthen the sector.
The energy, creativity and drive of EDA's stakeholders to build more competitive, resilient and inclusive manufacturing regions is infectious. It really motivates me to get the word out about the transformation taking place in U.S. manufacturing and what EDA's regional and national partners are doing to lead those changes and to help communities share best practices.  
I hope everyone has a chance to visit the programs and industry partners in your regions during Manufacturing Month. You will be inspired!