Indigenous Economic Development Community of Practice
A Community of Practice increasing access to federal economic development resources across indigenous communities
Operated by the Urban Institute in partnership with the National American Indian Housing Council (NAIHC) and Big Water Consulting (BWC) with support from EDA.
About the

Indigenous Economic Development

 Community of Practice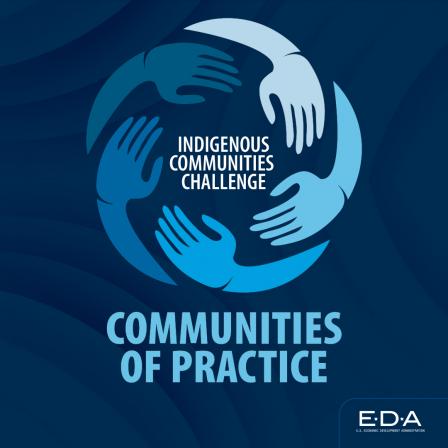 This initiative is designed to convene current and potential EDA tribal grantees to build capacity for project planning and implementation via training and technical assistance for indigenous communities, and to facilitate expanded access to EDA's economic development funding opportunities for tribes.​
This project also includes a robust research component to collect and analyze data on EDA tribal grantees to develop tools and resources to help inform economic development decision-making and investment in these communities.​
Audience: The primary audience for this program is comprised of tribes and tribal associations that have received EDA grants since FY 2021. Materials produced through this effort will be made available to benefit potential tribal applicants for EDA grants.
To register: More information about engaging in this Community of Practice will be available soon
Contact: NPindus@urban.org, DLevy@urban.org
Upcoming Events
Indigenous Communities CoP convening information will be promoted here as appropriate.
Publications
Indigenous Communities CoP publications will be collated here as they become available.
Background Resources
EDA Awards Grant to Urban Institute for Research and Training in Support of Indigenous Economic Development