Retaining hundreds of jobs through disaster relief in Columbia County
Population

EDA Investment
More than 10 inches of rain fell over three days when Tropical Storm Lee hit the Susquehanna Valley in 2011.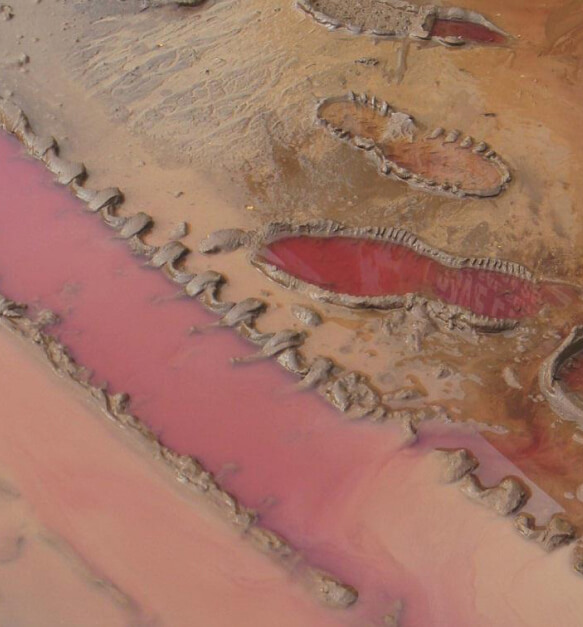 In Autoneum's Bloomsburg, Pennsylvania, factory—a one-million-square-foot, turn-of-the-century building—water backed up through the sewer drains and poured in from outside, as the Susquehanna River and Fishing Creek overflowed their banks.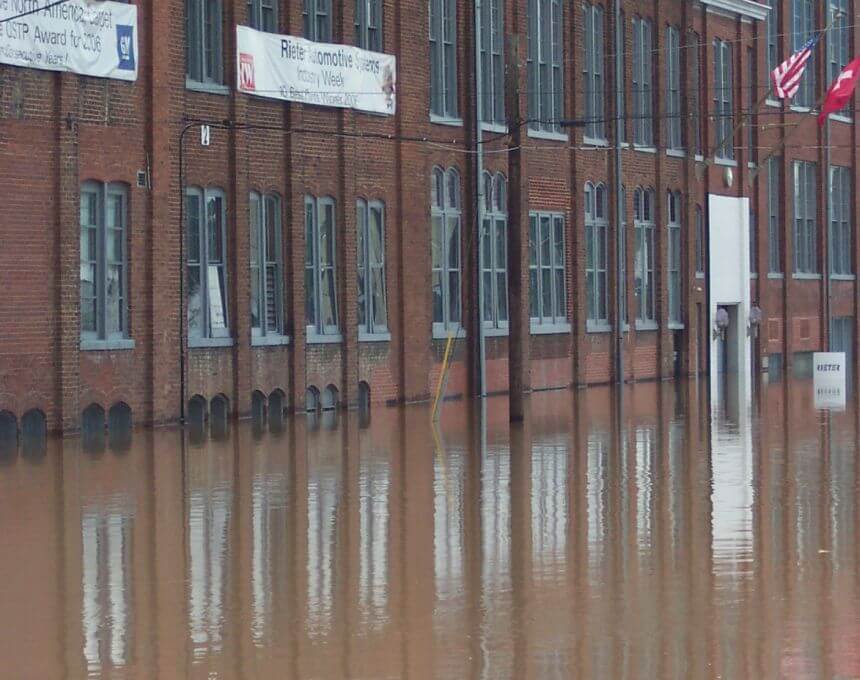 Employees raced all night to move inventory to higher floors and raise machinery above the water level—efforts that worked in past floods, but not this one. Over five feet of water flooded the first floor. And when it receded, everything was covered in mud.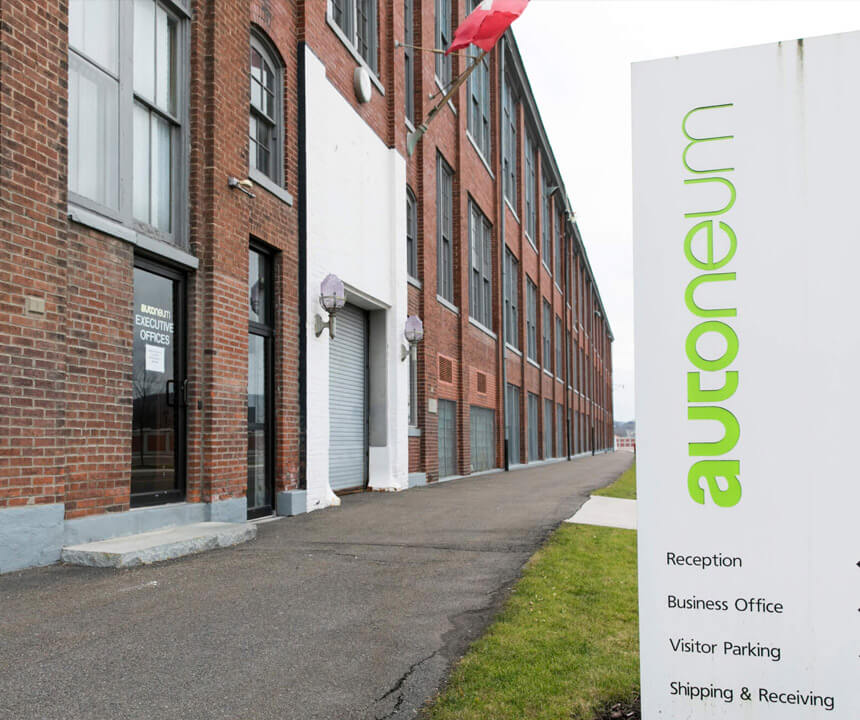 Autoneum, an international company that makes carpets and floor systems for automotive manufacturers, is one of Columbia County's largest employers. About 680 employees worked at the Bloomsburg plant in 2011, some of whom were second- or third-generation workers, some from surrounding townships.
"When you start to look at the longevity of these employees, it's not just jobs, it's careers. It's a skilled workforce," said David Witchey, chief clerk of Columbia County. "These are high-paying, living-wage, sustainable jobs."
Tropical Storm Lee not only cost Autoneum about $70 million in damages, it also risked holding up manufacturers down the line, a domino effect of lost production time. But Columbia County officials had concerns closer to home: if Autoneum decided that Bloomsburg were too risky a location, the region would lose a critical employer.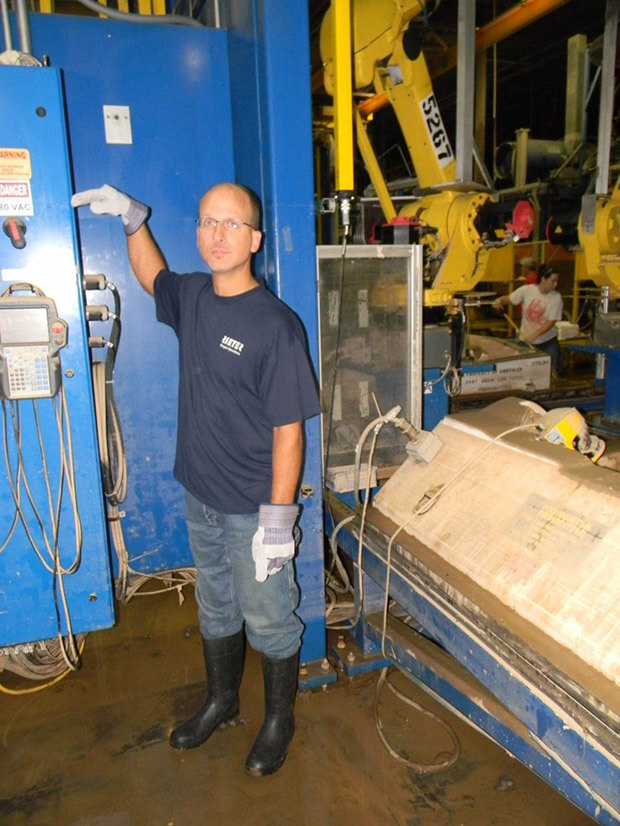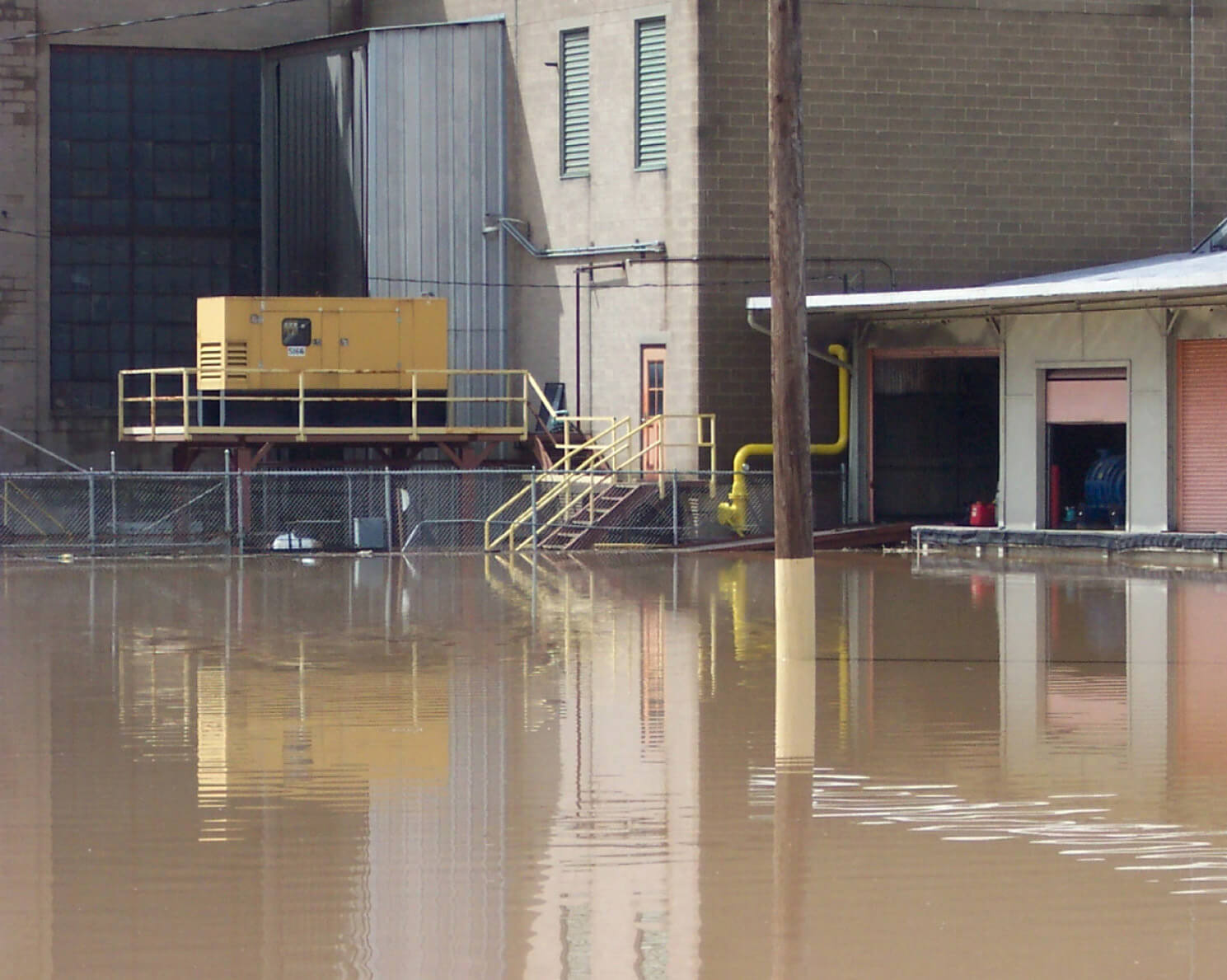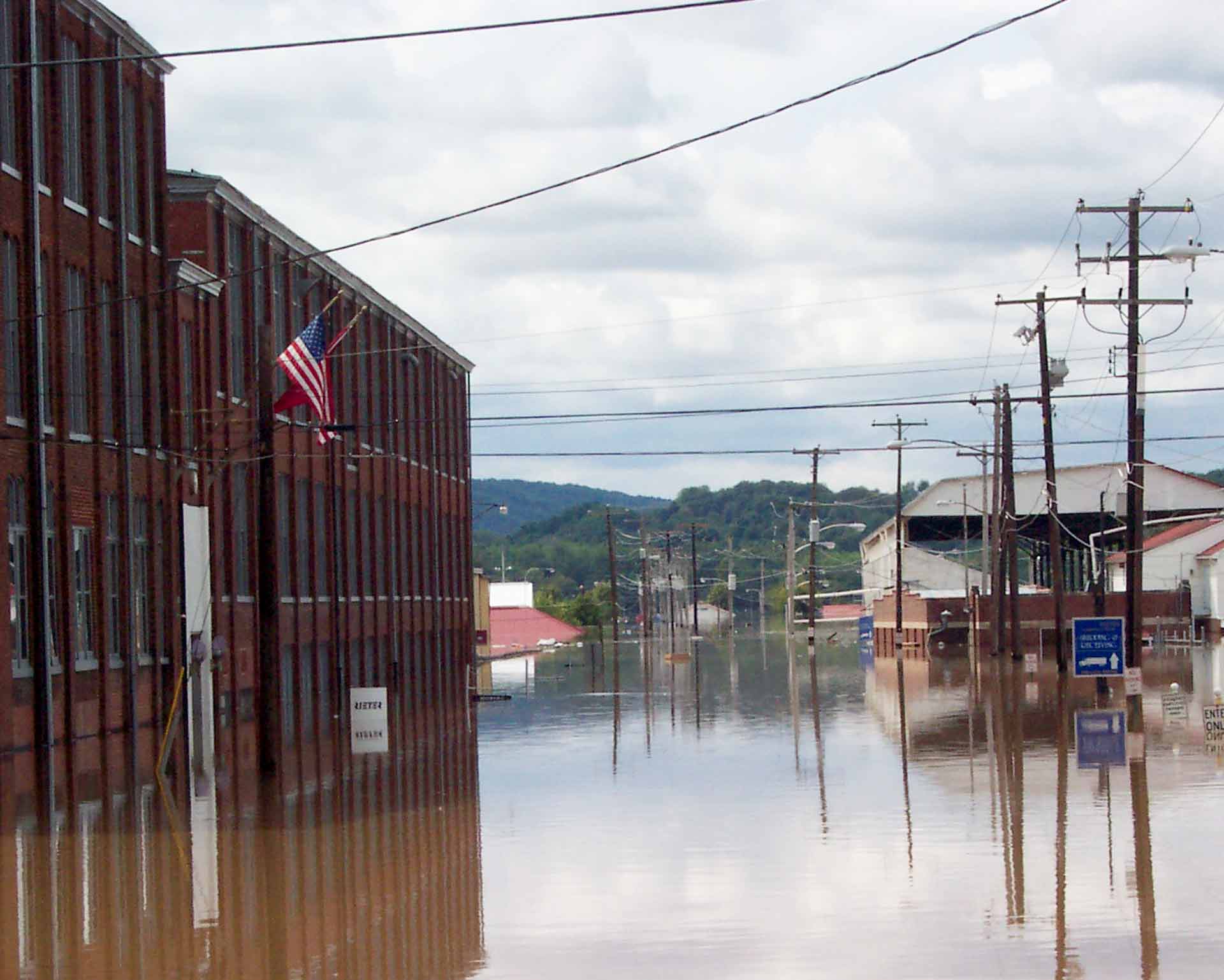 "All it takes is one flood to make it easy for these companies to decide, 'Hey, maybe it's easier to go someplace else'"

–David Witchey
To protect against flooding, Columbia County applied for an EDA grant to build a mile-long, 16-foot-high flood wall. The project received $15 million from EDA, as well as funding from Autoneum and the State of Pennsylvania. The flood wall system, which was finished in 2016, was the county's largest public works project.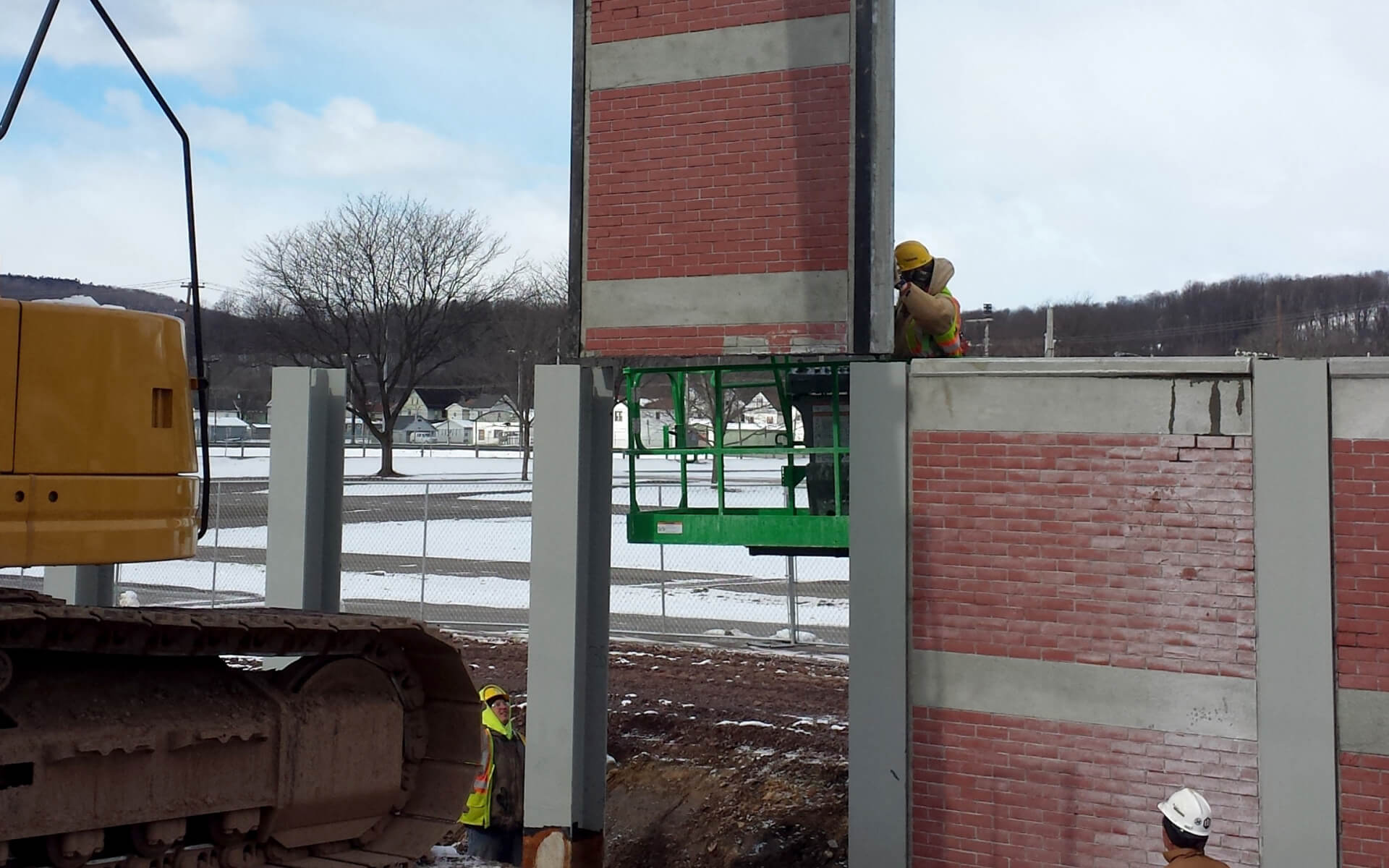 "It preserved the long-term viability of this facility," said Jim Nemeth, Autoneum's human resources director for North American operations. "Without the EDA funding, there's no way [the flood wall] would have happened."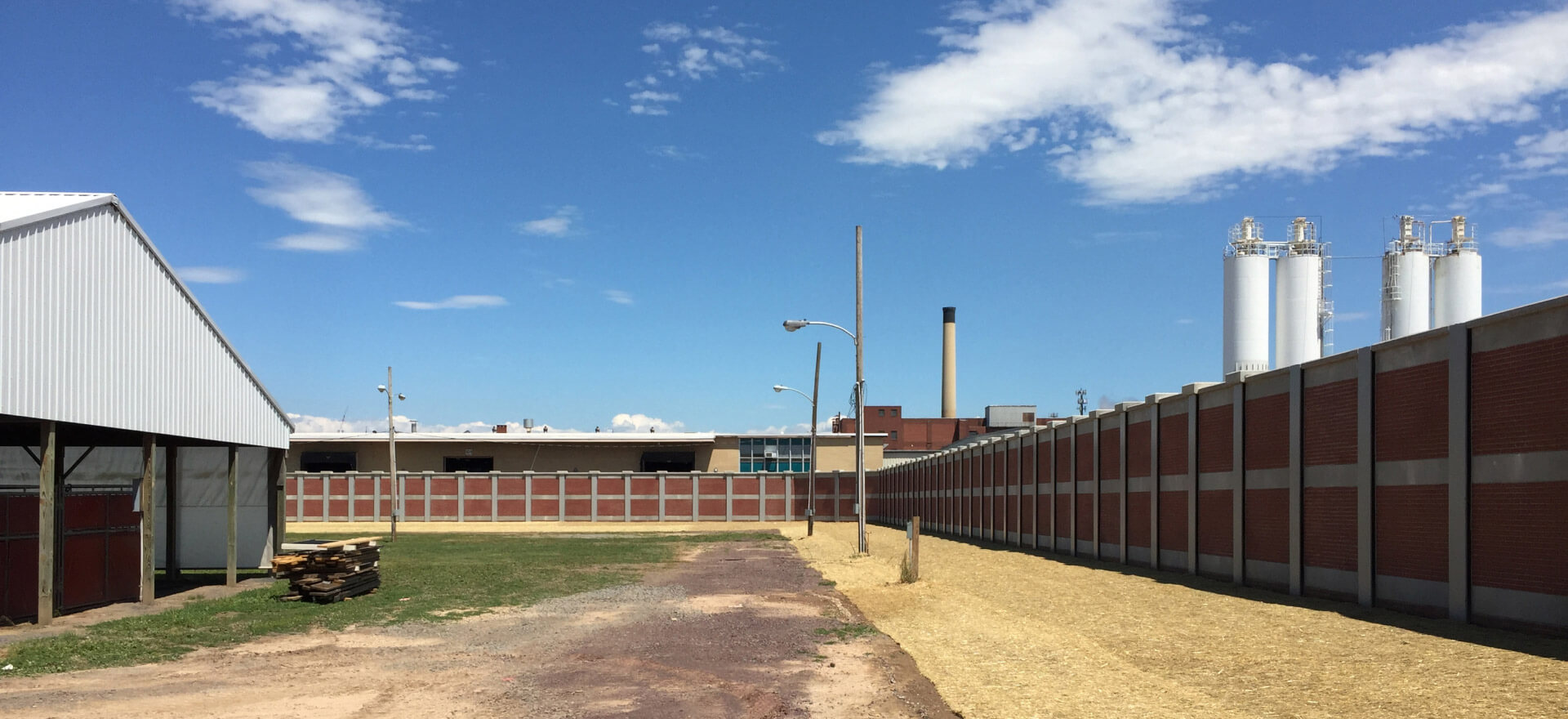 What's more, Columbia County was able to use the flood wall's success as a springboard to secure funding for a 4,000-foot expansion that protects homes, businesses, and a school.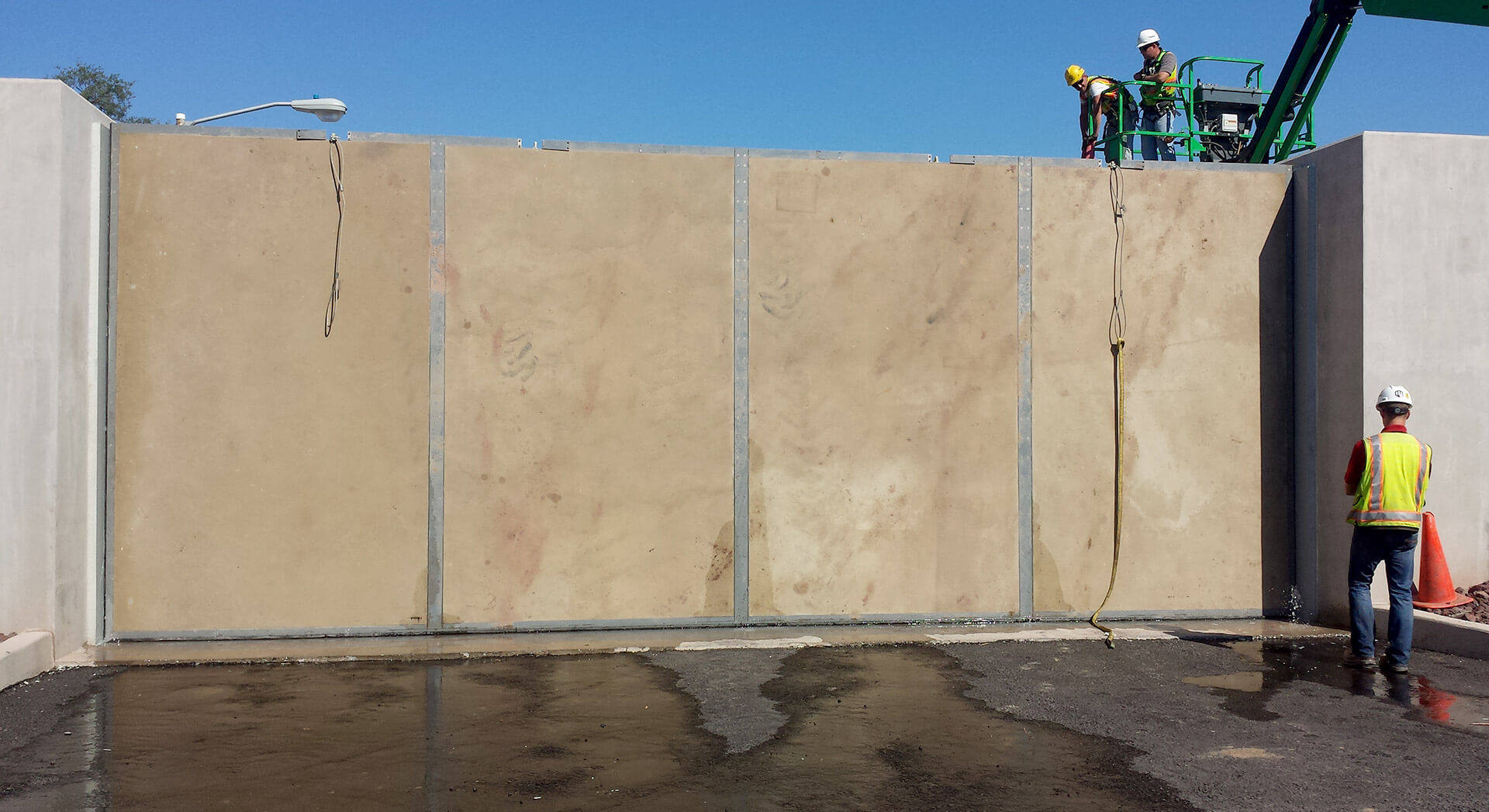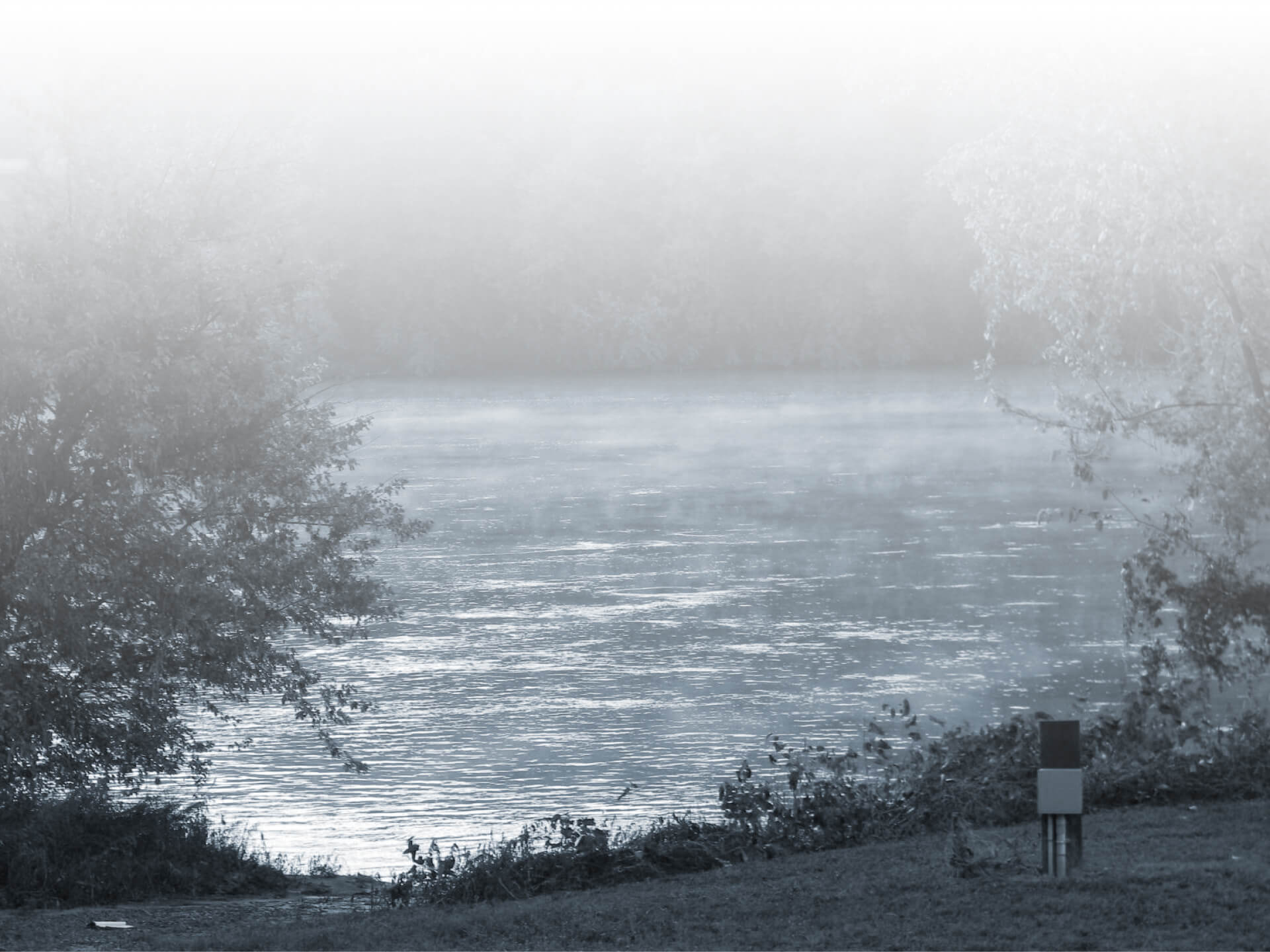 On December 25, 2020, the Susquehanna River was predicted to flood again, fed by rain and melting snowpack. The day before, the flood brigade checked that the gates in the flood wall were closed, the stop logs were placed, the pumps were working, and everything was sealed tight. Although the waters didn't rise as much as anticipated that Christmas Day, the flood wall's defense provided welcome reassurance.
Credits
Images (in order of appearance):
Image courtesy of John Oast
Image courtesy of Autoneum
Image courtesy of Autoneum
Image courtesy of Autoneum
Image courtesy of Autoneum
Image courtesy of Autoneum
Image courtesy of Autoneum
Kristoffer Tripplaar / Alamy Stock Photo
Bilanol/Shutterstock
Image courtesy of Autoneum
Image courtesy of Autoneum
Image courtesy of Autoneum
Image courtesy of Autoneum