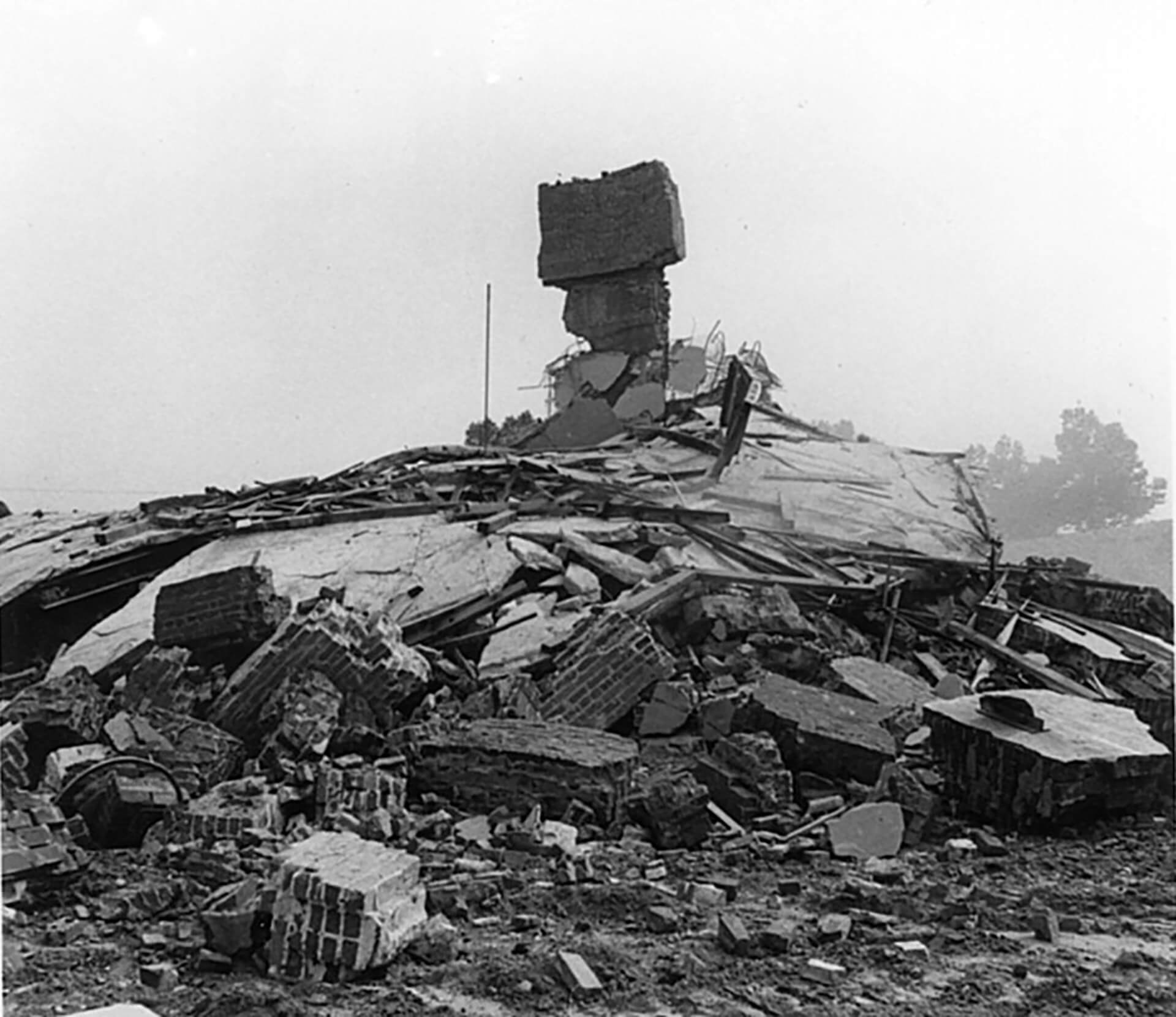 East Los Angeles, California
Replacing a reminder of economic distress with "a symbol of growth and reinvestment"
Population

EDA Investment

$4.5 million between 1976 and 1983

$800,000 in 1984

$850,000 in 2000
For East Los Angeles residents in the 1970s, the abandoned B. F. Goodrich tire plant was more than just an eyesore. It was also an ever-present reminder of disinvestment in the area.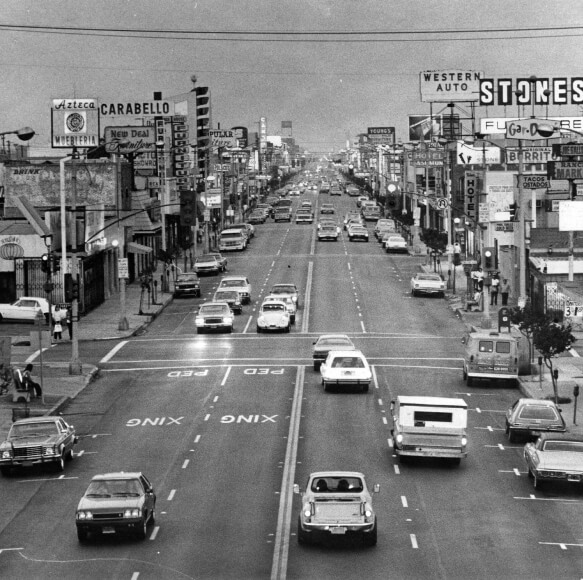 When a stream of auto industry companies shuttered their plants in the early 1970s, they eliminated thousands of good-paying jobs for residents and devastated the economy of the almost entirely Latino community.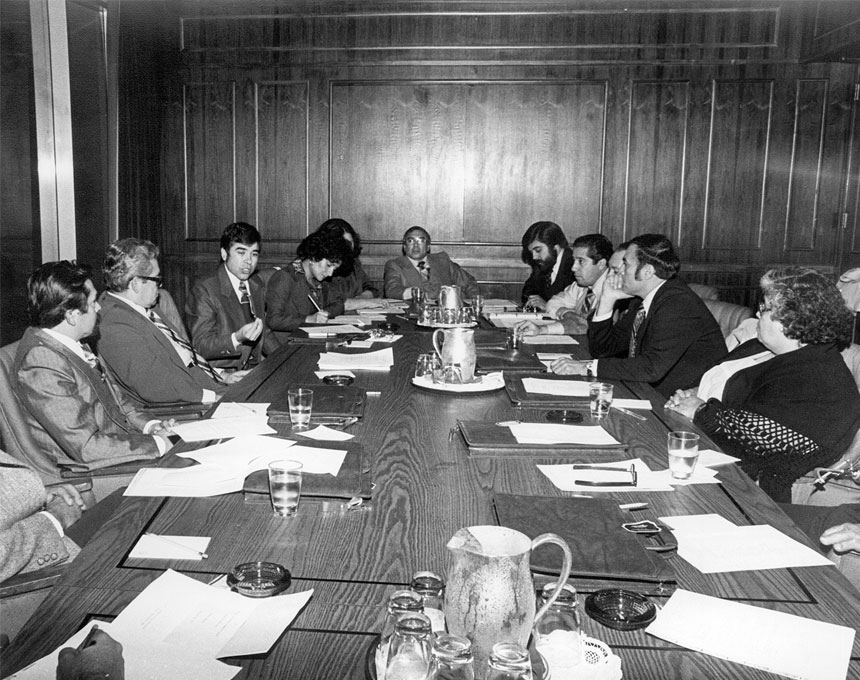 Leaders of the East Los Angeles Community Union (TELACU), a local community development corporation, knew that redeveloping the dilapidated site would eliminate that painful reminder while creating new jobs and drawing investment to the community. TELACU secured a loan from the Ford Foundation to acquire the 56-acre tire plant site in 1976, but finding funding for redevelopment was a bigger hurdle.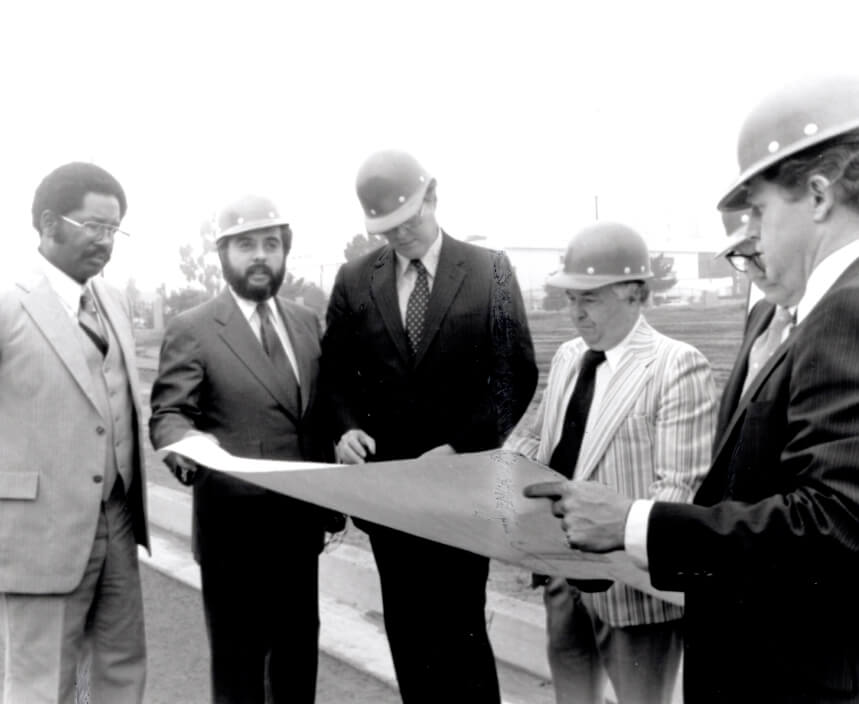 The organization had already established a strong relationship with EDA in creating an Overall Economic Development Plan in the Greater East Los Angeles area. The plan allowed local leaders to apply for EDA grants separately from the County of Los Angeles, which often didn't prioritize projects in the eastern part of the city, according to David C. Lizárraga, former president and CEO of TELACU and the founder and chairman of the TELACU Education Foundation.
In 1978, TELACU applied for an EDA grant to demolish the tire plant and build the infrastructure necessary to redevelop the site and create a new industrial park and business incubator. Through $4.5 million in grants from EDA, as well as through other public and private funding the EDA investment helped leverage, TELACU completed the first phase of the park in 1983.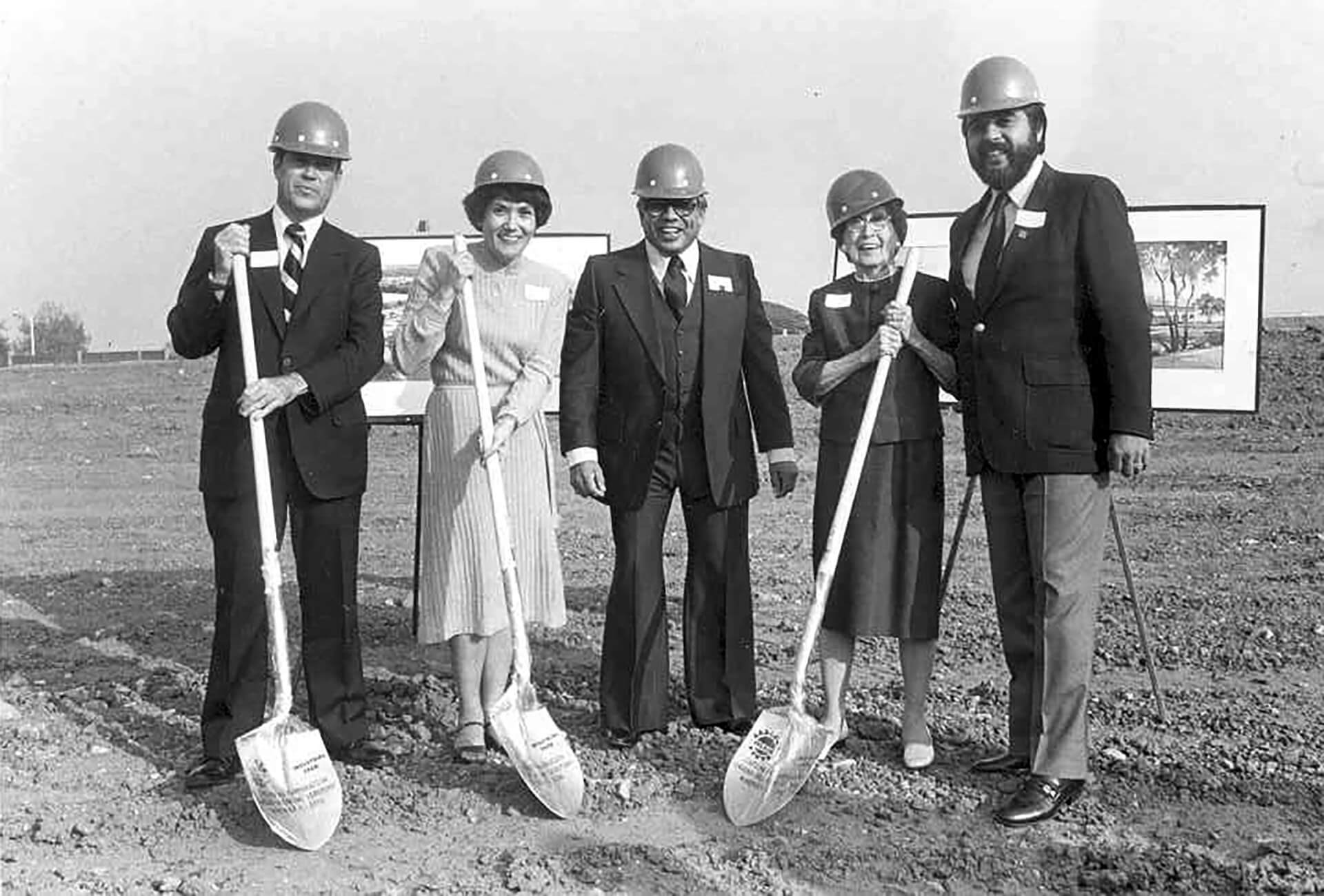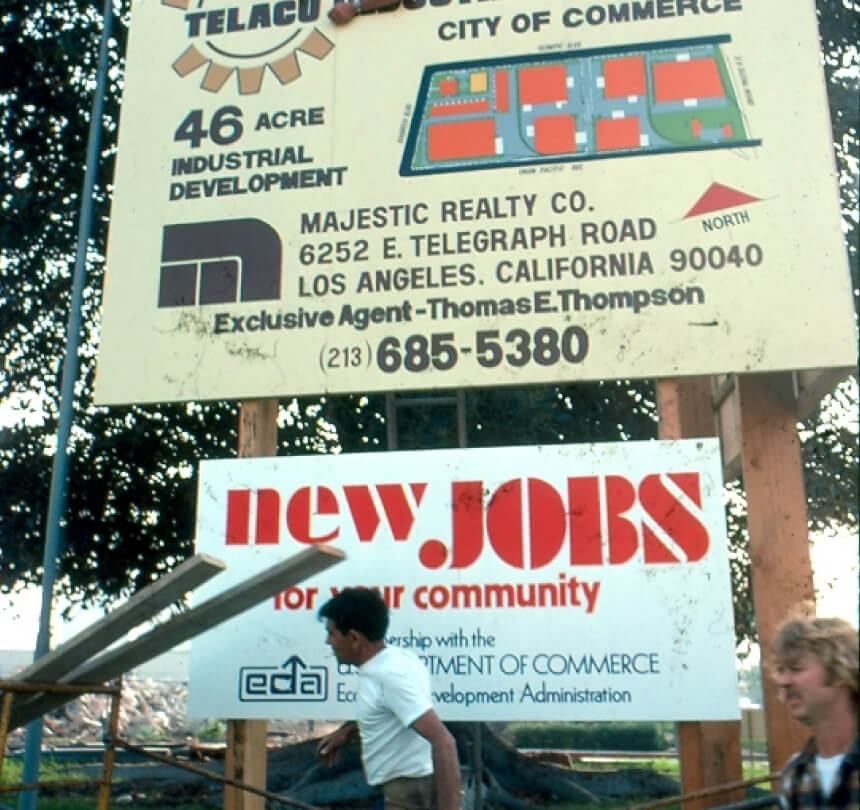 "Our community saw hope, they saw transformational physical change occurring, they saw something rising from the ground that became a symbol of growth and reinvestment," Lizárraga said. "It had secondary and tertiary impacts on the economy around our community, because that provided a sense of investment growth and equality."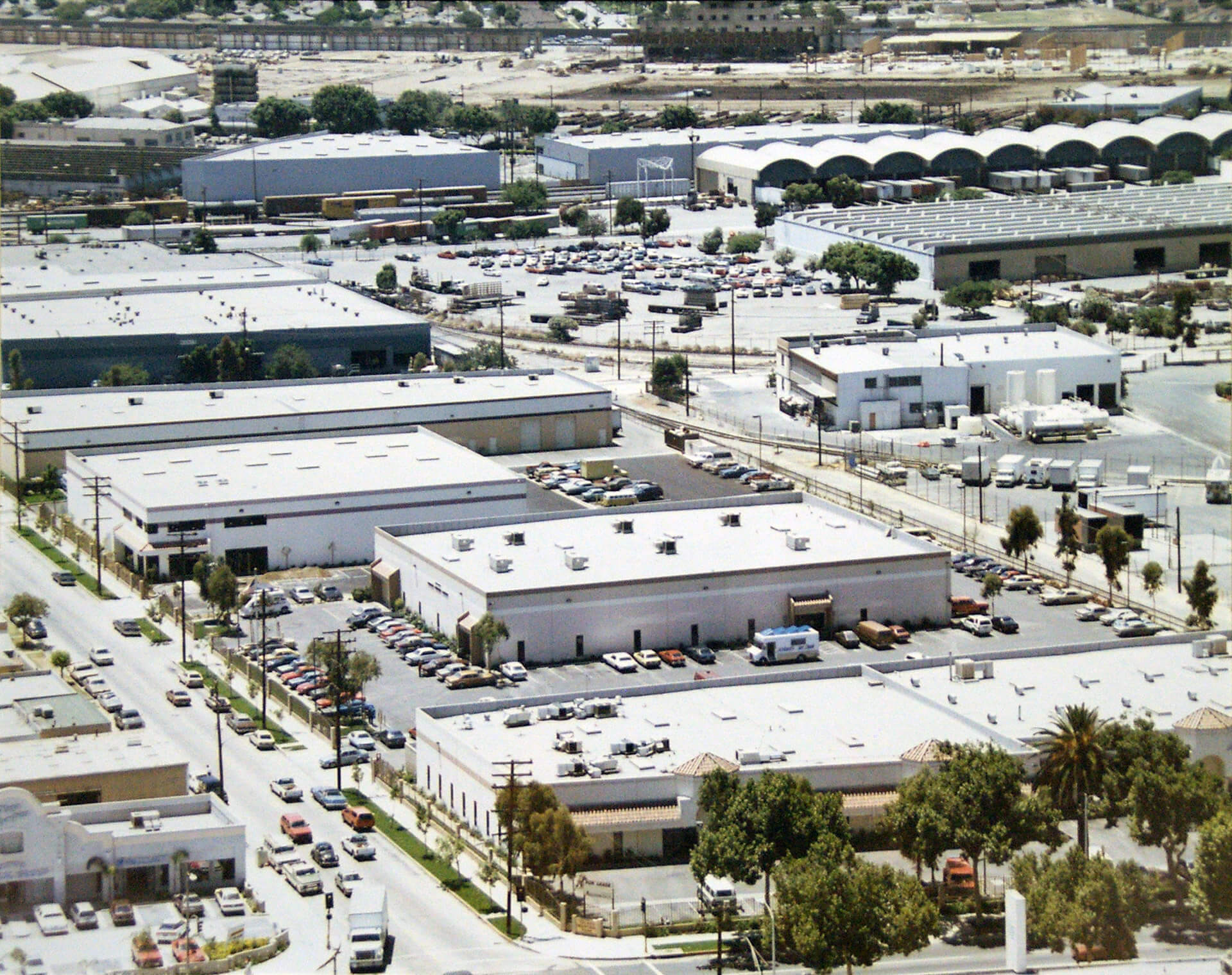 Since the park opened, it has created thousands of good-paying jobs for local residents—more than the number of jobs lost from the closure of the original tire plant. The park has helped revitalize the community and draw private investors to the area.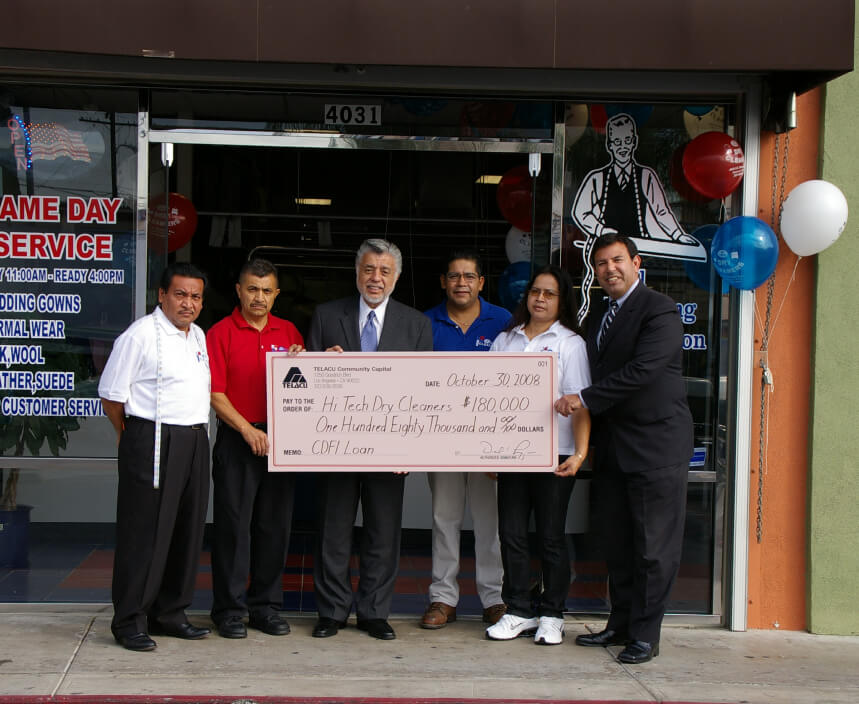 TELACU has continued to maintain its strong relationship with EDA over the years. It has worked with the agency to secure grants for the expansion and modernization of the industrial park, leveraged EDA grants to capitalize a Revolving Loan Fund administered by TELACU to offer small-business loans to businesses in the community, and funded the construction of retail, health care, and other job-creating projects in East Los Angeles.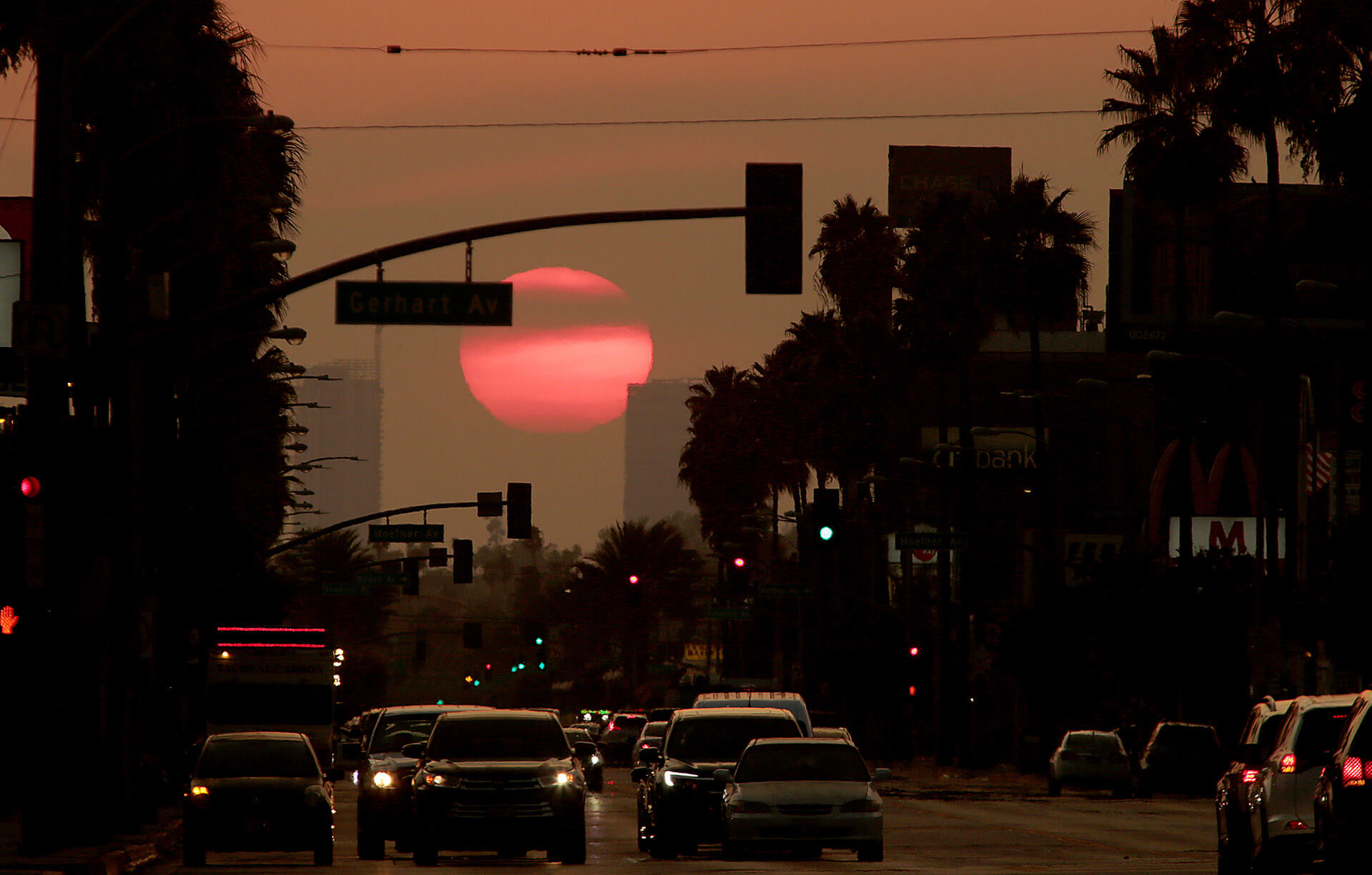 "The greatest social good you can do for an individual is the creation of a full-time job so they can be contributors to our community," Lizárraga said. "We're fortunate to work with an agency like EDA that understands that."
Credits
Images (in order of appearance):
Image courtesy of The East Los Angeles Community Union
Image courtesy of The East Los Angeles Community Union
Image courtesy of The East Los Angeles Community Union
Image courtesy of The East Los Angeles Community Union
Image courtesy of The East Los Angeles Community Union
Image courtesy of The East Los Angeles Community Union
Image courtesy of The East Los Angeles Community Union
Image courtesy of The East Los Angeles Community Union
Luis Sinco/The Los Angeles Times