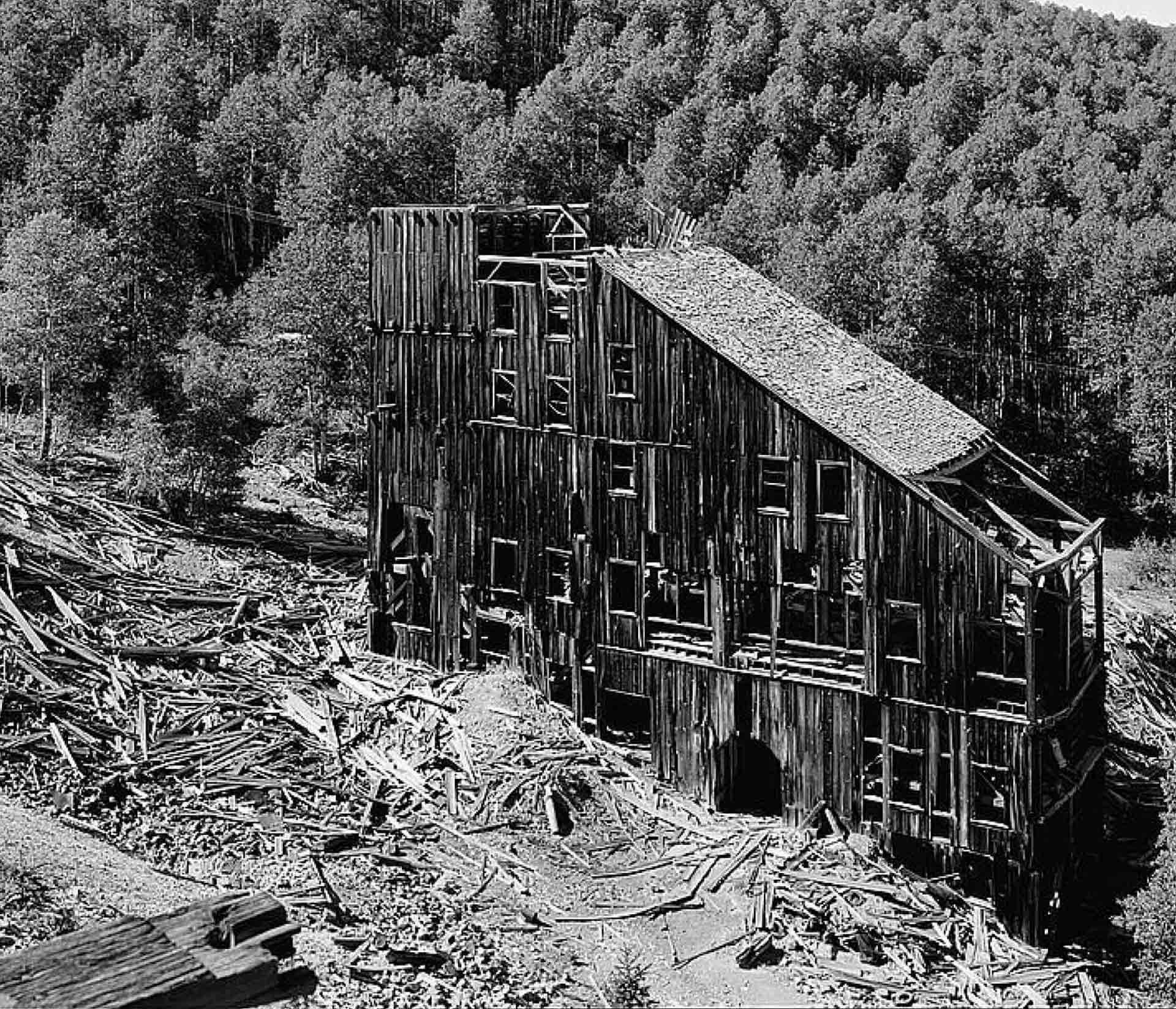 Transforming a mountain "ghost town" into a tourist destination
Population

8,400 in 2020

1,300 in 1960 (time of investment)

EDA Investment
In 1951, Park City, Utah, was featured in the book Ghost Towns of the West. And Mel Fletcher wasn't happy about it.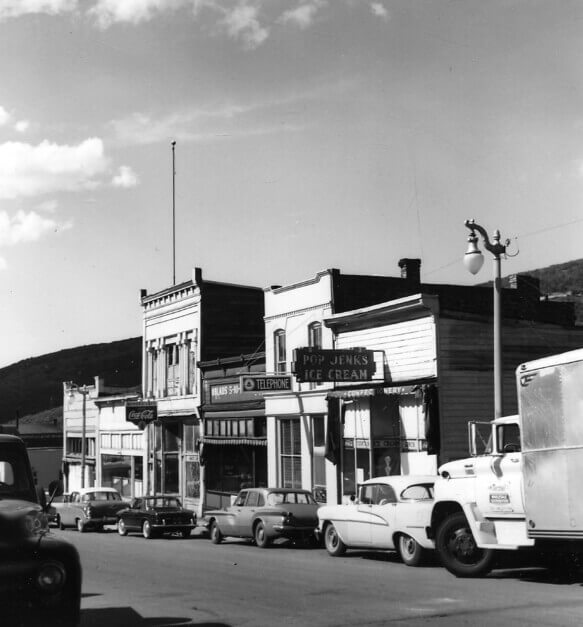 "People called this a ghost town. It always makes me angry, and it made my mother angry," Fletcher, a lifelong Park City resident until his 2010 death, told the local historical society in 2000.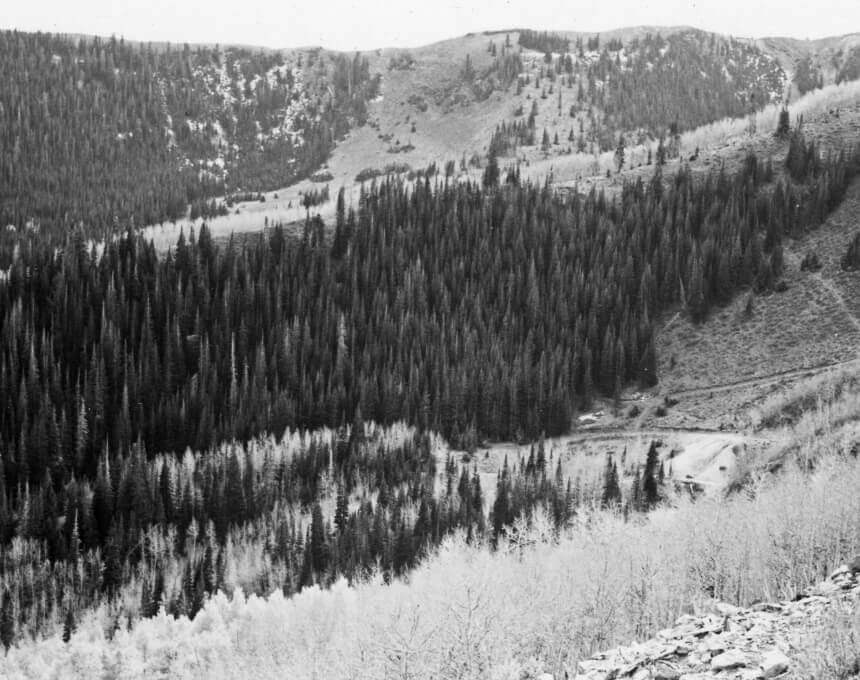 But Fletcher had to admit the town was struggling at the time. The local mining industry was declining, and a wave of residents lost their jobs and moved elsewhere. After growing for decades, Park City's population fell from 4,281 in 1930 to 1,366 in 1960.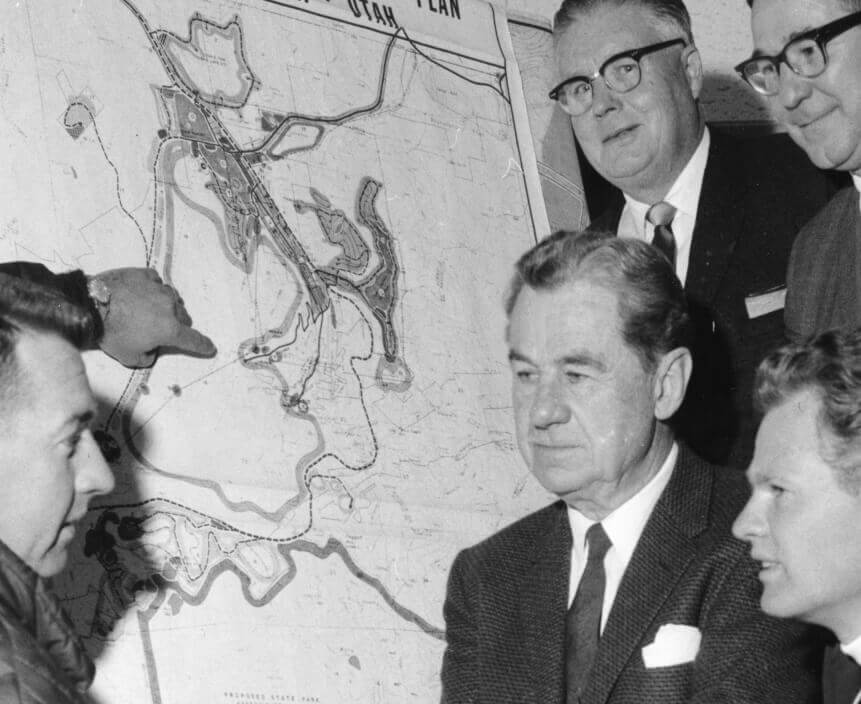 That's when United Park City Mines (UPCM) executives started exploring how "they could make money on top of the ground as well as under the ground," Fletcher said. The town's snowy mountain landscape pointed the company in one clear direction: building a ski resort.
After a year of planning the resort design and securing financial commitments from local organizations, UPCM and its partners were still about $1 million short of what they needed for construction to begin. So they reached out to the Area Redevelopment Administration, a new federal agency (which later became the Economic Development Administration) designed to advance economic development in struggling areas. In 1962, the agency provided a $1.2 million loan that largely funded construction of a 2.5-mile-long gondola ski lift.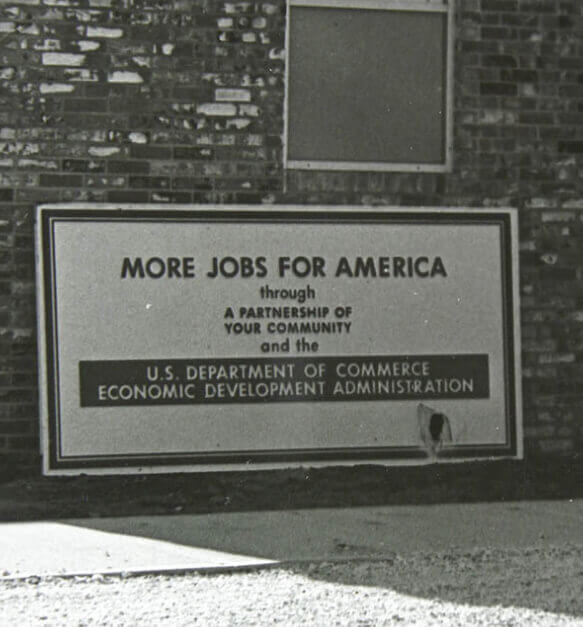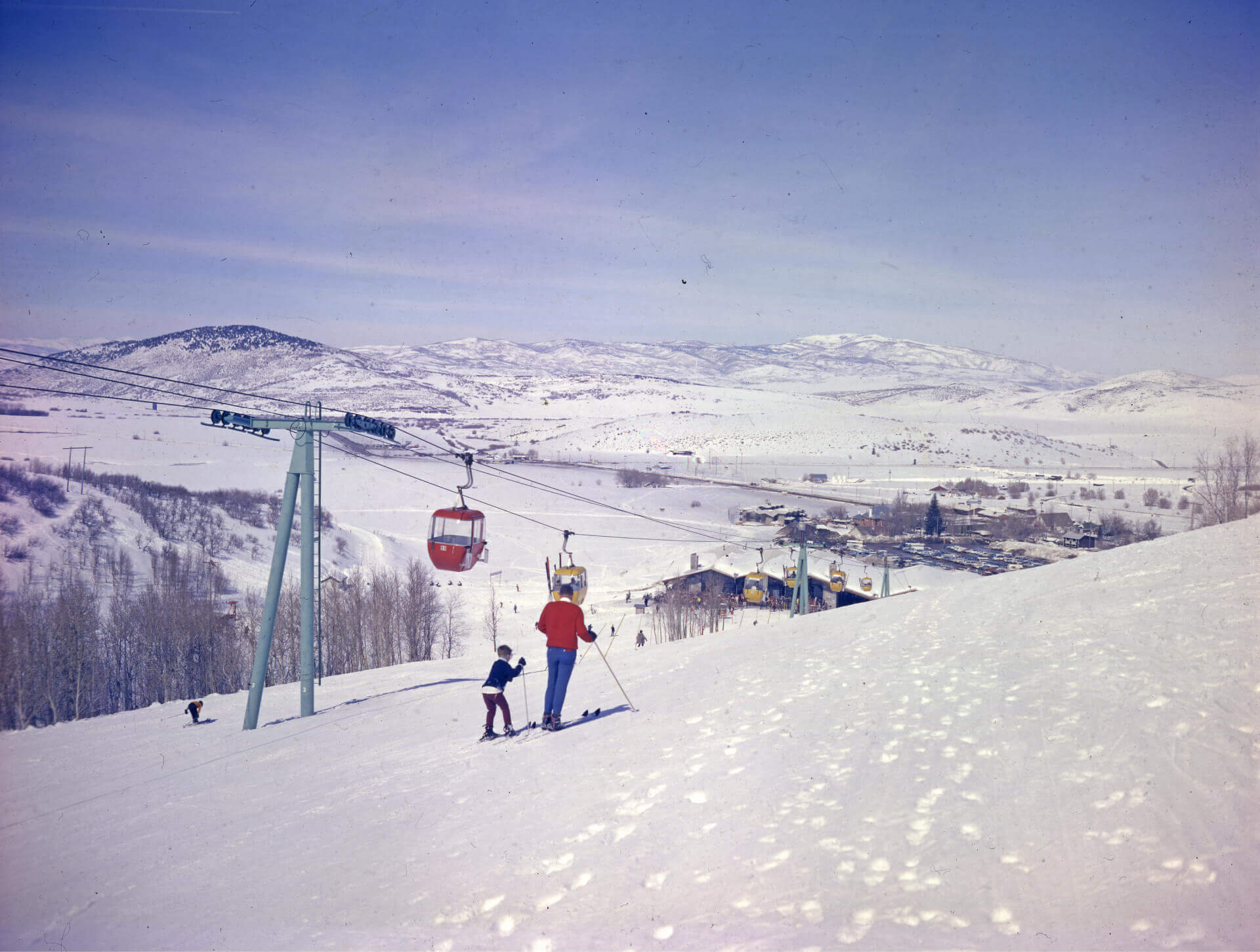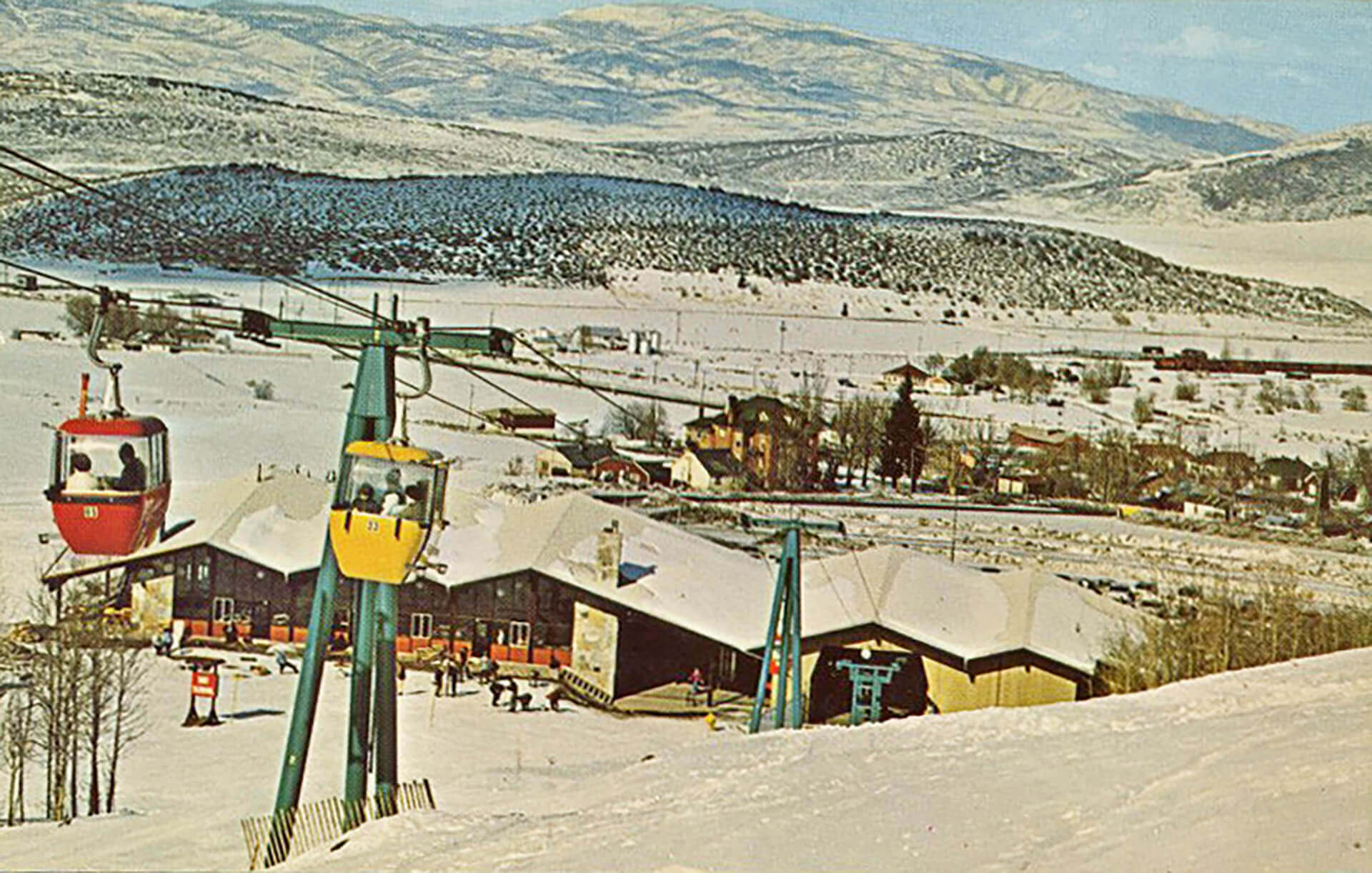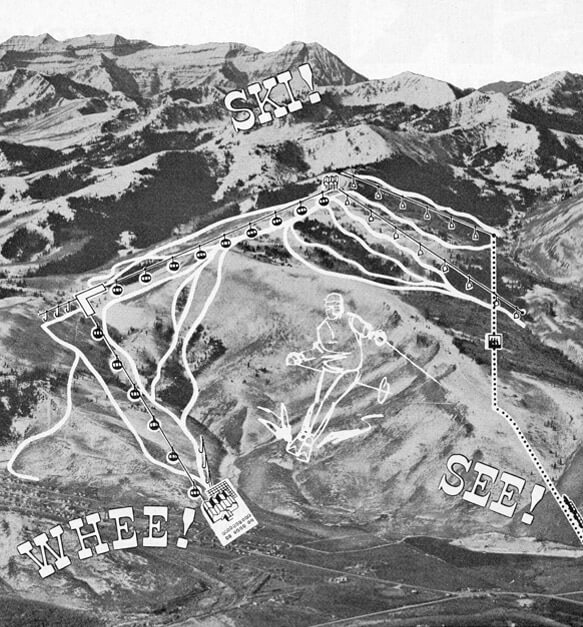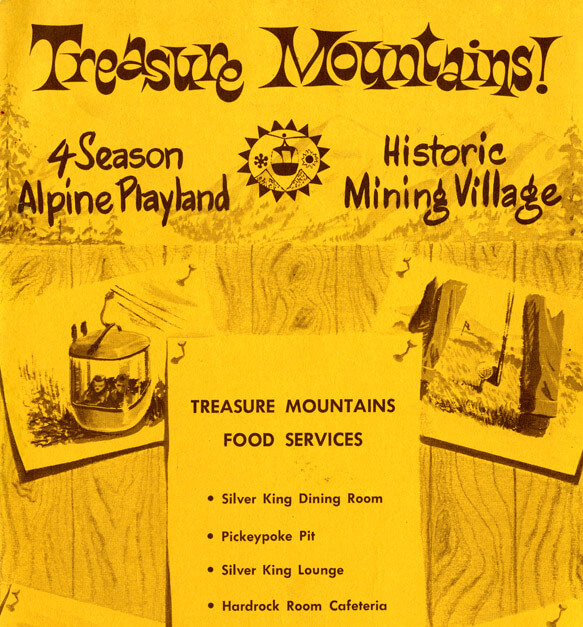 The next year, on December 21, 1963, the 10,000-acre Treasure Mountain Resort held its grand opening. The gondola ski lift was a big draw for visitors, and a ski lift pass cost $3.50 that first year. Treasure Mountain created new local jobs, with former miners helping operate the ski lift and other residents working at the restaurant and resort.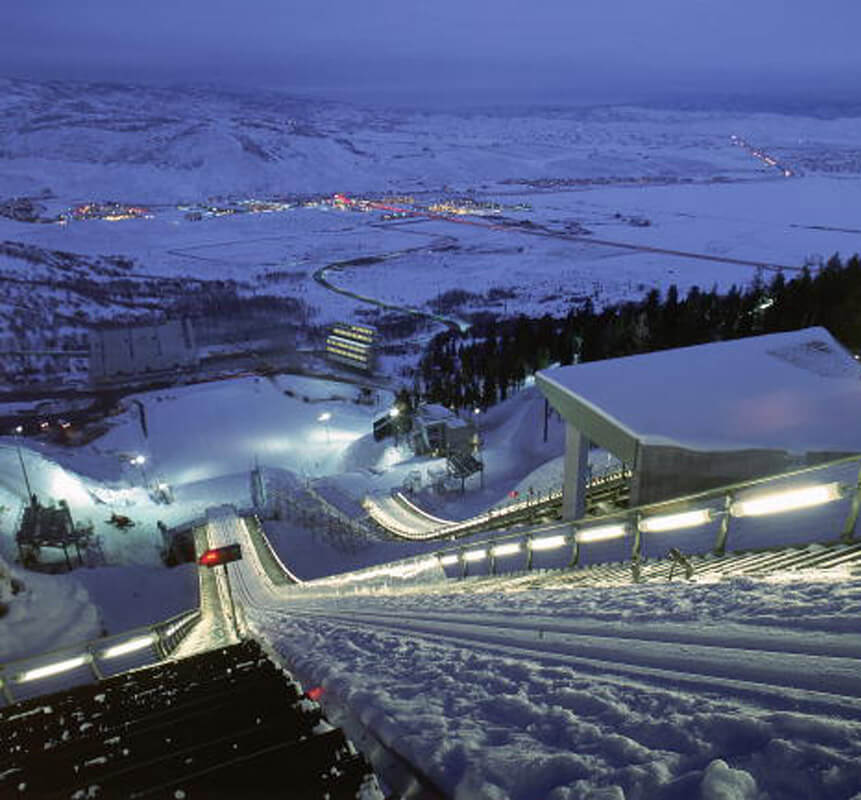 In the decades since, Park City's economy boomed with the tourism surge, and the city has grown to be the largest skiing area in the United States. Park City—now home to more than 8,000 residents—hosted the 2002 Winter Olympics, holds the annual Sundance Film Festival, and draws over 600,000 visitors a year. And it all started with an idea for what a struggling "ghost town" could become.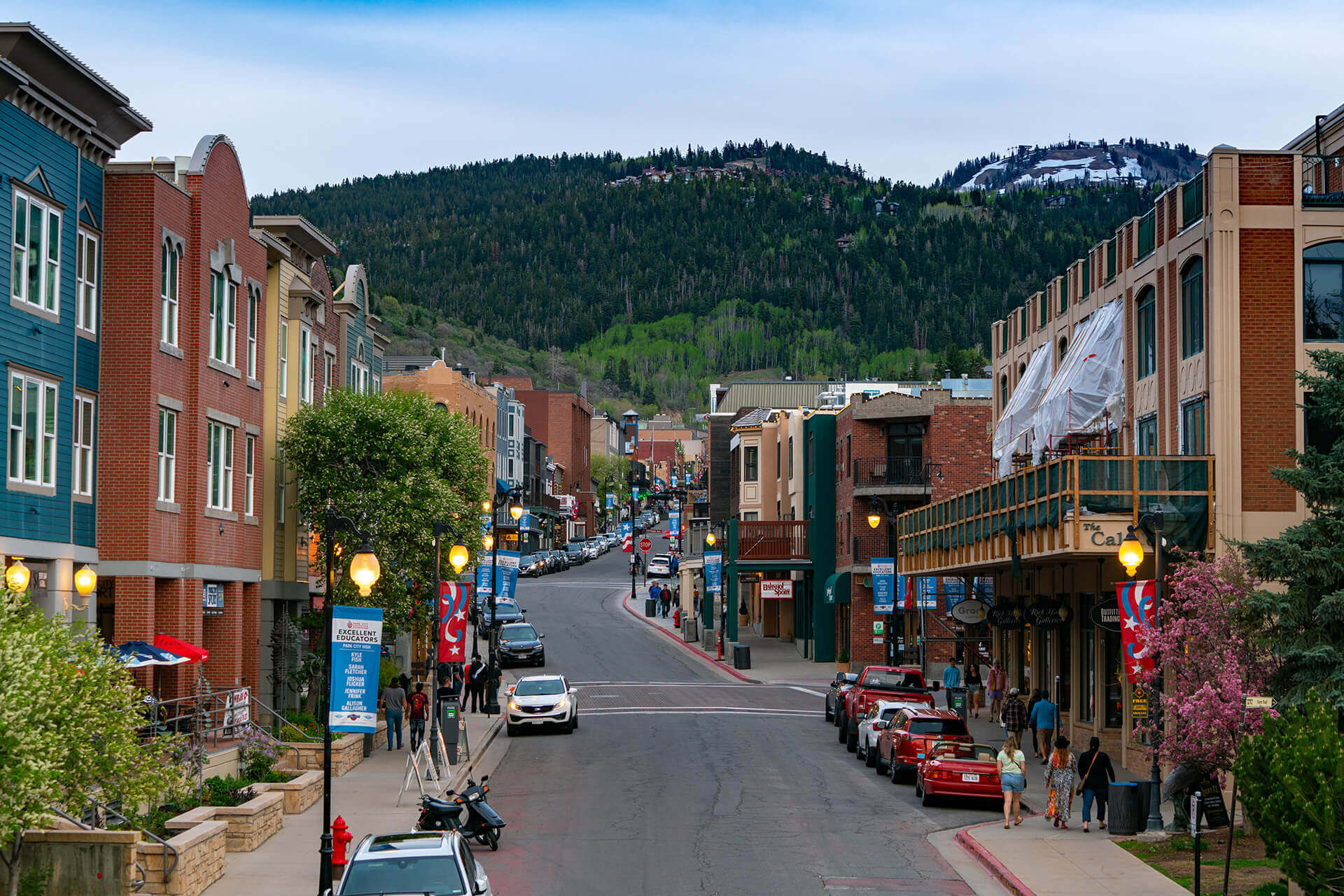 Credits
Images (in order of appearance):
Image courtesy of the Library of Congress
Image courtesy of the Park City Museum
Image courtesy of the Park City Museum
Image courtesy of the Park City Museum
Image courtesy of the Economic Development Administration
Imagecourtesy of the Park City Museum
Image courtesy of the Park City Museum
Image courtesy of the Park City Museum
Image courtesy of the Park City Museum
AaronP/Bauer-Griffin/GC Images/Getty Images