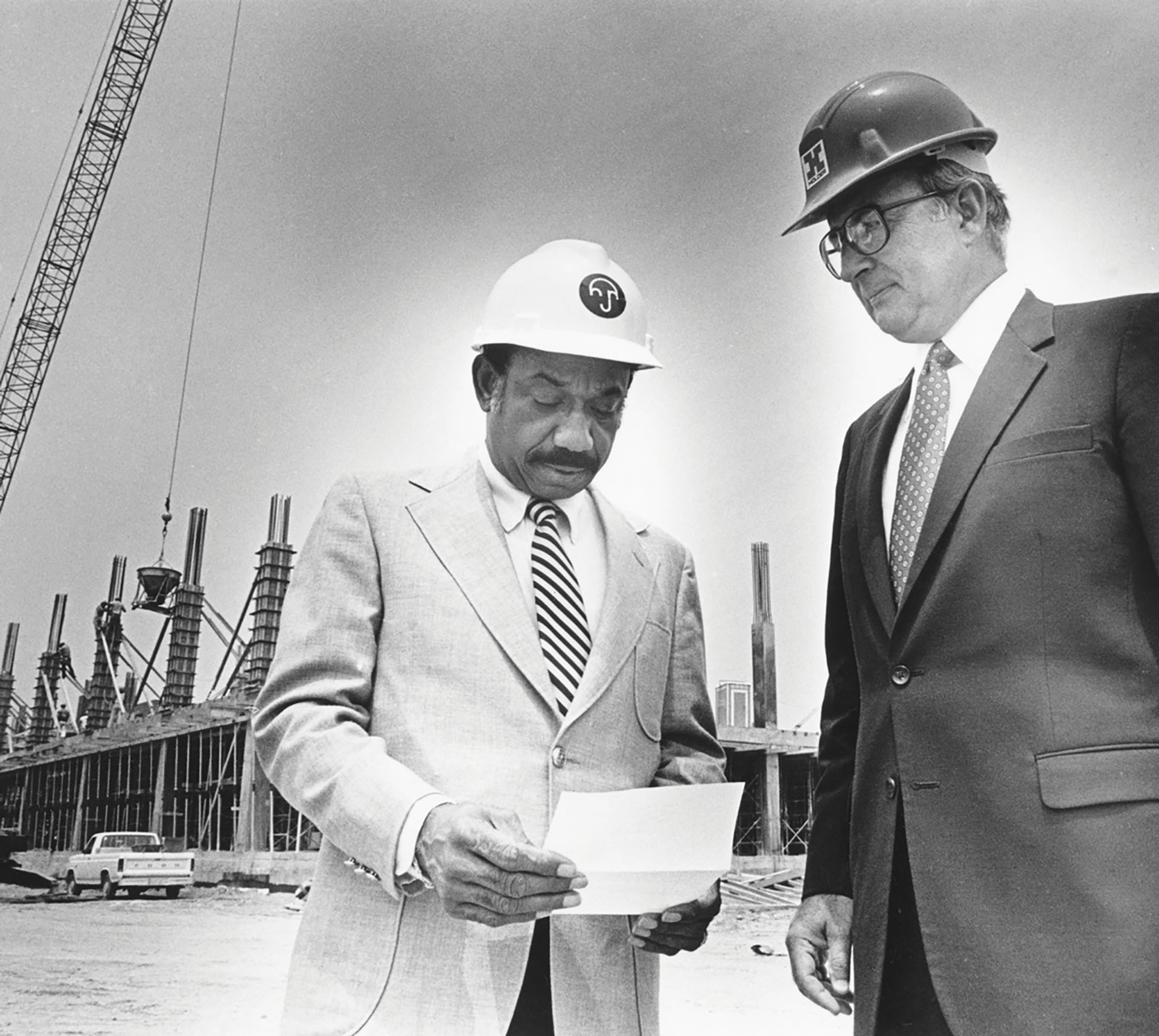 Supporting Black entrepreneurs in honor of an Atlanta icon's legacy
Population

EDA Investments

$2.9 million in 2016

$1.2 million in 2018

$5.3 million in 2021
In the Castleberry Hill neighborhood of Atlanta, Georgia, Herman J. Russell bought a plot of land at 504 Fair Street that would become home to his first business.
That plastering business, started in 1952, would go on to become one of the nation's largest Black-owned commercial real estate and construction companies—and Russell, an Atlanta icon.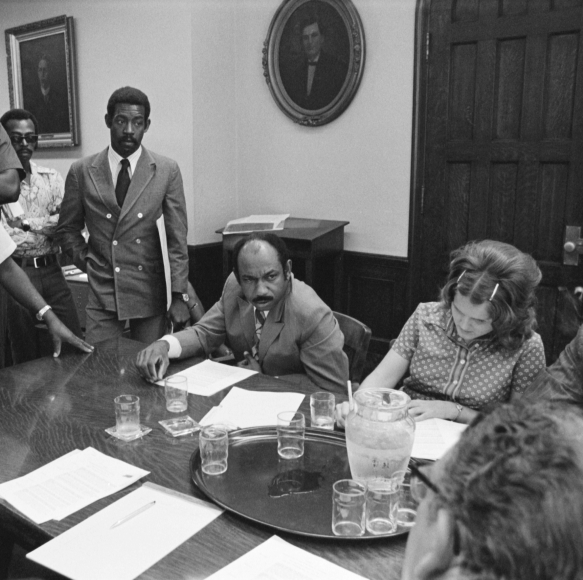 Beyond founding H. J. Russell & Company, Russell was a philanthropist, civil rights advocate, and community leader. When he died in 2014, his three children decided to honor his legacy by turning 504 Fair Street, the company's former headquarters, into an incubator and resource hub to empower other Black entrepreneurs and small business owners.
"Our whole measure of success is closing the gap on economic inequality, particularly around Black businesses in Atlanta," said H. Jerome Russell, president of H. J. Russell & Company and Herman's son. "If we can grow businesses, you create more jobs and you create more wealth."
Income inequality in Atlanta is high: the median household income for Black families is $28,105, compared with $83,722 for white families. The average white-owned business is valued at $658,264—more than 11 times the value of the average Black-owned business, which is valued at $58,085.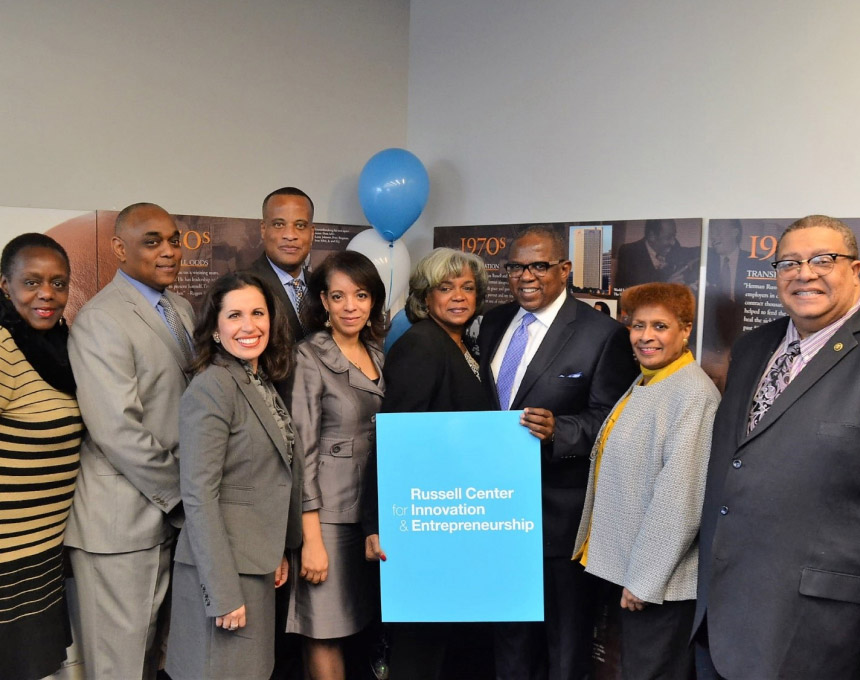 To support Black entrepreneurship, the Russell Innovation Center for Entrepreneurs (RICE) will offer mentoring, coworking spaces, networking connections, and capital. But first, the family needed to redesign and renovate the 54,000-square-foot Fair Street building located in the heart of one of Atlanta's Opportunity Zones.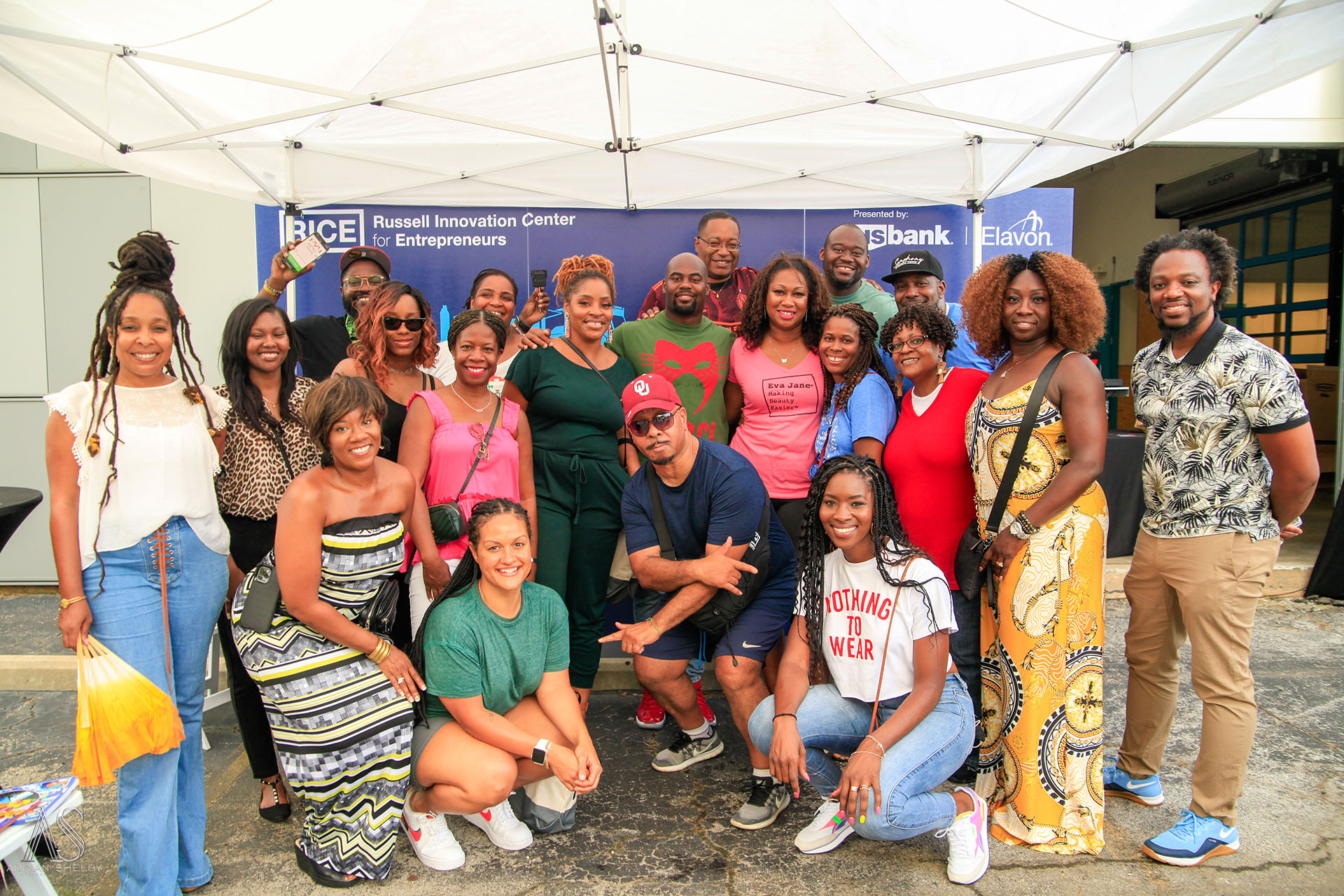 "Our first real major contribution came from EDA. It got us going."

–H. Jerome Russell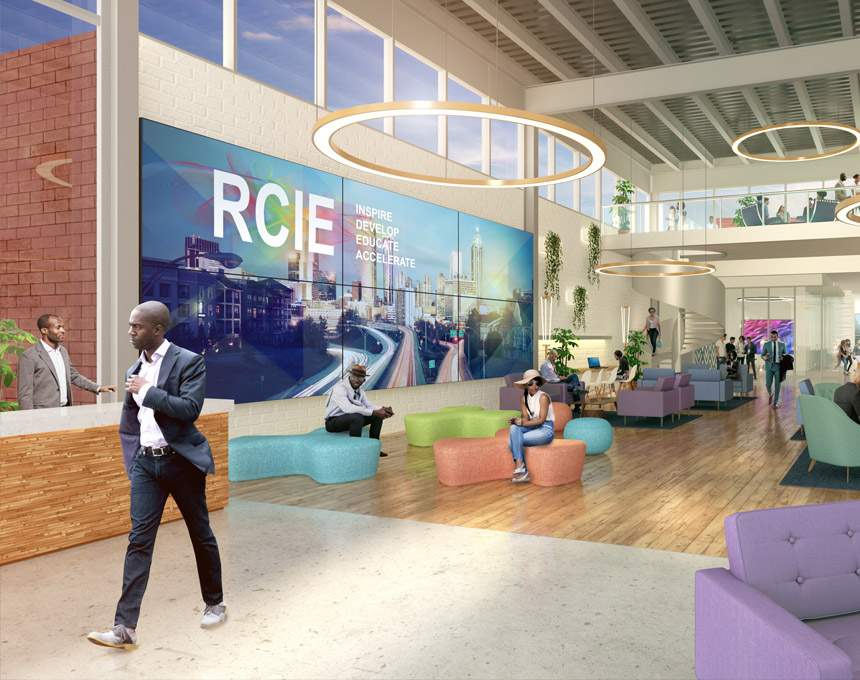 Seeing the potential for economic development and neighborhood revitalization, EDA approved a $2.9 million grant in 2016 for design and construction and another $1.2 million grant in 2018. Other investors followed. In 2021, EDA awarded another $5.3 million grant.
RICE opened in 2018, though the building was still being renovated. The organization moved to virtual services when COVID-19 hit and will finish construction and reopen in 2022.
Herman Russell wanted the Black business community to thrive and be central to Atlanta's economic growth. Over his long career, he mentored and encouraged others. Learning from Russell, friends said, was like attending the H. J. Russell University. With EDA's support, RICE intends to continue that work.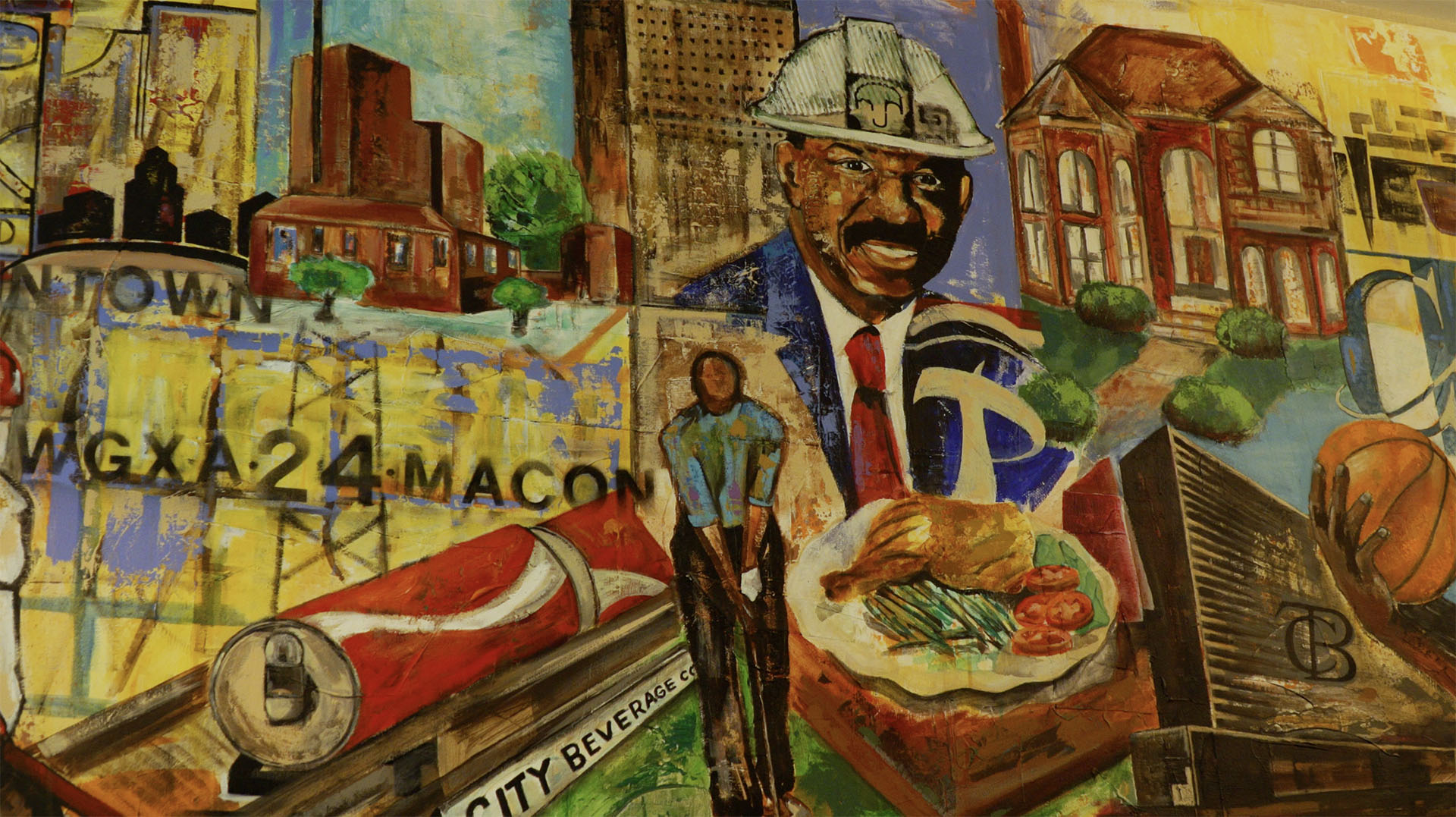 "He was an entrepreneur of entrepreneurs," Jerome said. "RICE is the soul of my father. It's his spirit that continues to manifest itself through RICE."
Credits
Images (in order of appearance):
Image courtesy of Russell Innovation Center for Entrepreneurs
Image courtesy of Russell Innovation Center for Entrepreneurs
Jeremy Woodhouse/Getty Images
Image courtesy of Russell Innovation Center for Entrepreneurs
Image courtesy of Russell Innovation Center for Entrepreneurs
Image courtesy of Russell Innovation Center for Entrepreneurs
Image courtesy of Russell Innovation Center for Entrepreneurs