Austin Regional Office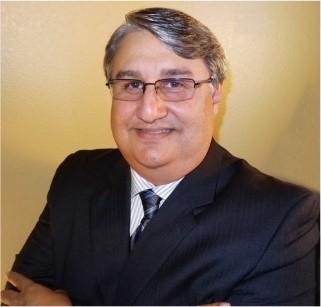 Jorge Ayala
Regional Director
Jorge Ayala serves as the Regional Director for EDA's Austin Regional Office. He is responsible for a five-state region including Texas, Louisiana, Arkansas, Oklahoma, and New Mexico. He and his staff develop and manage the agency's investments to support jobs, private investment, innovation, entrepreneurship, and global competitiveness in the region.
Jorge has been with EDA for over 25 years. During his tenure, he has served in several capacities including Area Director, Director of Operations Management and Project Engineer. He has been instrumental in several major innovations that are now EDA standards, such as multi-year partnership planning grants and the EDA construction grant post-approval process tool.
Before joining EDA, Jorge worked in the Air Force as an Aerospace Engineer on the F-16 and F-15 jet engines manufactured by Pratt & Whitney. While EDA represents a major departure from his jet engine days, he could not envision doing anything else.
Jorge holds a bachelor's degree in Mechanical Engineering from Texas A&M University – Kingsville and a master's degree in Engineering Management from the University of South Florida. Jorge is the recipient of the 2016 U.S. Department of Commerce Gold Medal Award for his work leading a national EDA team which improved the application process for all bureau grant programs.
.