February 2012 Newsletter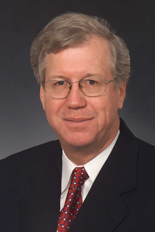 Q: IEDC supports the efforts of economic developers across America's regions. Where has it been successful in promoting regional economic competitiveness?
A: As the world's largest membership organization serving the economic development profession, with over 4,400 members-97 percent of them in the United States-IEDC members aim to create, retain, and expand jobs; grow the tax base; and enhance wealth in the communities where they work.IEDC members represent the entire range of economic development experience, and we work closely with economic development practitioners and community stakeholders to design cooperative strategies for both rural and urban areas in order to help build strong, sustainable regions using best practices in economic development.
> Read more