December 2013 Newsletter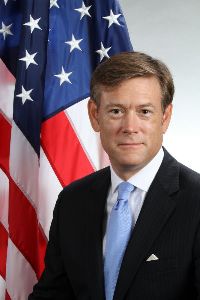 Dear Friends,
In all of our work at the Economic Development Administration, we seek to promote innovation and competitiveness in our global economy. With this in mind, we look forward to playing an active role in the implementation of the Commerce Department's "Open for Business Agenda," recently unveiled by Commerce Secretary Penny Pritzker, which focuses on trade and investment, innovation, and data.
Our Q&A with Secretary Pritzker provides our readers with her leadership perspective on the "Open for Business Agenda." We explore with her how state of the art infrastructure development, a skilled workforce, and accurate data drives competitive advantages for U.S. businesses.
> Read more