November 2013 Newsletter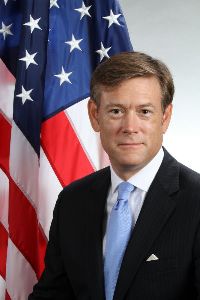 Dear Friends,
Economic growth is spurred by competition and fueled by collaboration. Small businesses, local communities, and regional economies depend on both to thrive. This issue of Innovate@EDA highlights concrete examples of competition and collaboration that jointly create success across a variety of sectors and on many scales.
This month's EDA newsletter spotlight is on two EDA-led national multi-agency manufacturing initiatives that were announced recently. The agency will support winners of the Investing in Manufacturing Communities Partnership (IMCP) and the Make it in America Challenge as they work to increase the competitive advantage of local communities and bring manufacturing jobs and investment to economically distressed regions.
> Read more