Blog Post
A Discussion with Ron Brown Scholars: Start Where You Are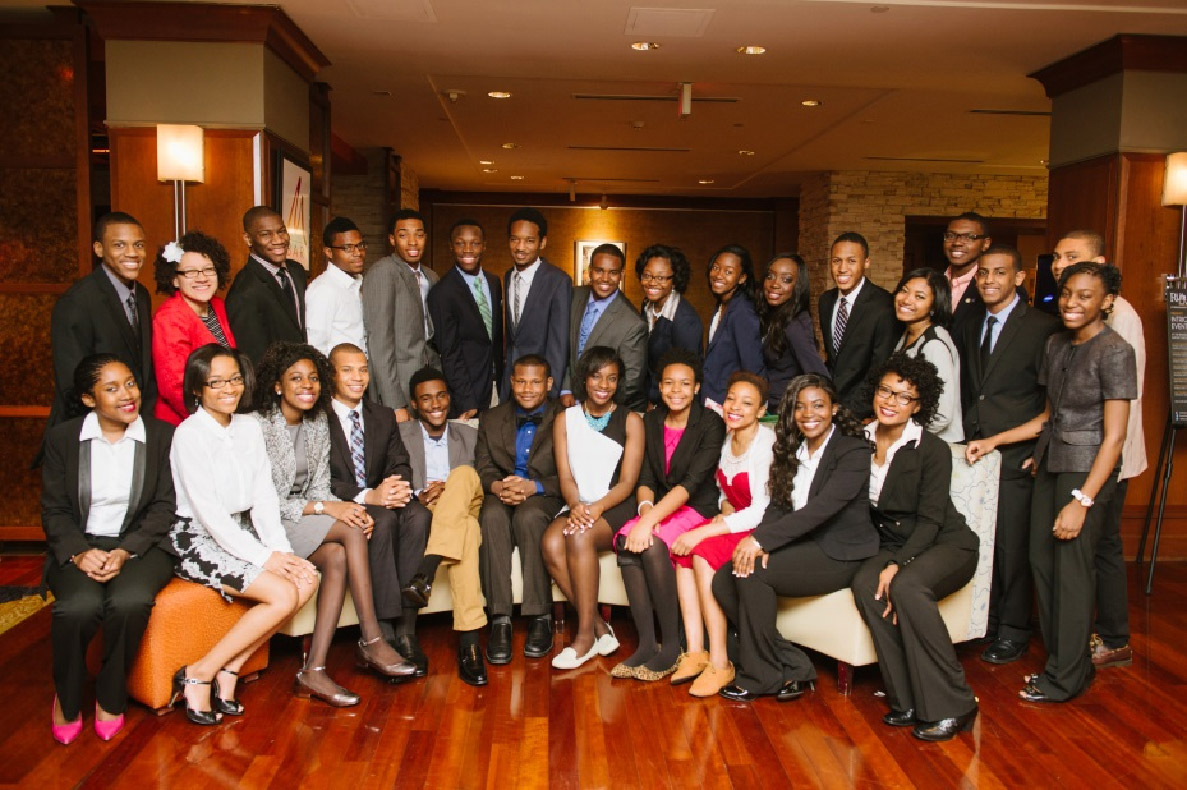 On Tuesday, April 26, I had the privilege of participating in a professional development webinar with college students from across the country who participate in the Ron Brown Scholar Program. The program was developed in honor of the late Commerce Secretary to encourage civic engagement while promoting academic excellence, community and lifelong interactions between scholars and local and national leaders.
During the webinar, we had an engaging exchange about the importance of public service and I shared my own journey of working in the banking industry and my subsequent pursuit of public service positions.
Most importantly, I heard from the Ron Brown Scholars themselves; I learned of their interesting, diverse backgrounds and experiences as college students and was inspired by their questions. Many students asked what they can do and where they can start in getting involved in public service. I encouraged them to start where they are, to look around in their communities and universities, and identify problem areas they are passionate about improving. Public service starts where you are, and as we approach Public Service Recognition Week, I encourage us all to reflect on where we started that ignited our passion and commitment to public service.
It is opportunities like this, to mentor young people, even if for one hour, that I deeply value and appreciate.
In 2014, President Obama launched the My Brother's Keeper (MBK) initiative to expand opportunity and create pathways to success for boys and young men of color in our country.
During the development of this initiative, I was asked to be the Department of Commerce's Ambassador for MBK and it is a role I take seriously. Mentorship is invaluable, and I work to incorporate it in every community I visit, as Assistant Secretary of the U.S. Economic Development Administration. It is a responsibility I plan to uphold even after the Administration, and I encourage everyone to find ways to mentor a young person through their professional journey.
You don't have to be an assistant secretary of a federal agency or President of the United States to be a mentor. You can start where you are. There is a young person out there who needs you. Sign up to be a mentor at www.mentor.gov.